SI – Toure and Witsel top options for the midfield, G. Jesus and Berardi…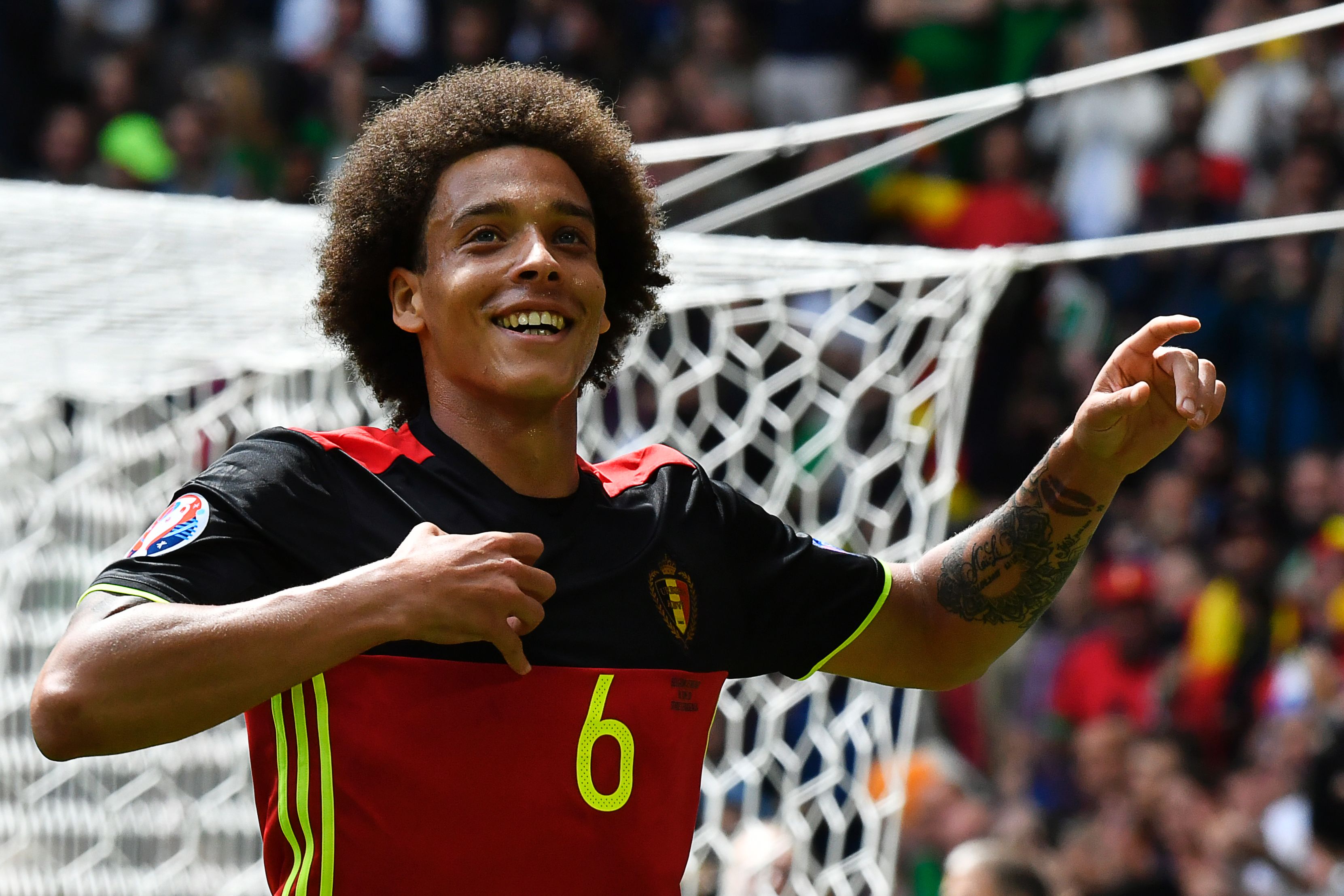 Sportitalia talks about the Nerazzurri market, in full swing after the arrival of Suning Group. Right now they are working on the midfield: requests for Roberto Mancini are insistent on Yaya Touré, one of his favorite players when he managed Manchester City, while the company would prefer to invest on Axel Witsel, international profile but still younger than the 33-year old Ivorian. So currently the Belgian is in standby, in this sense, everything will depend on the choice that will prevail, Mancini with Touré, or Suning with Witsel.
The last names related with Inter: Riccardo Saponara and Bastian Schweinsteiger are nothing more than rumours, although Saponara and his agent were in Milano. The profiles followed by Inter, however, will continue on the green line, with the names of Domenico Berardi and Gabriel Jesus on top of preferences. The company wants players under thirty years: Yaya Touré, would represent an exception, while Ezequiel Garay, in the case of Murillo's sale, is in the limits with his 29 years.
Source: Sportitalia.