Premium Sport – Brozovic says no to Napoli, Jovetic…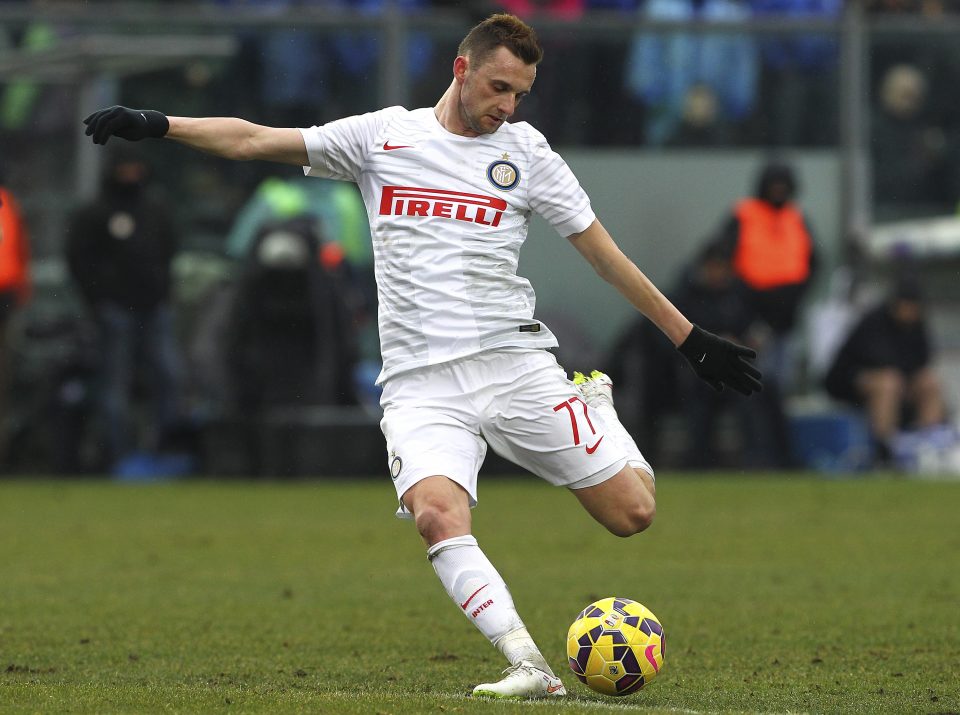 Mediaset reports that Inter's Croatian midfielder has declined an offer from Napoli. According to the report Napoli contacted Brozovic who quickly made it clear that he has no intensions of accepting a transfer to Naples.
Mediaset also reports that Stevan Jovetic wants to remain at Inter, because when arriving at Appiano Gentile yesterday he took time to take photo's with the fans. Usually when players are leaving a club, they don't take the time to do this. After the issues he reportedly had with Icardi it looked unlikely that Jovetic would remain, according to Premium Sport, but now he's made it clear that he wants to stay.