PS – Hard way to get Gabbiadini. Cuadrado again an option?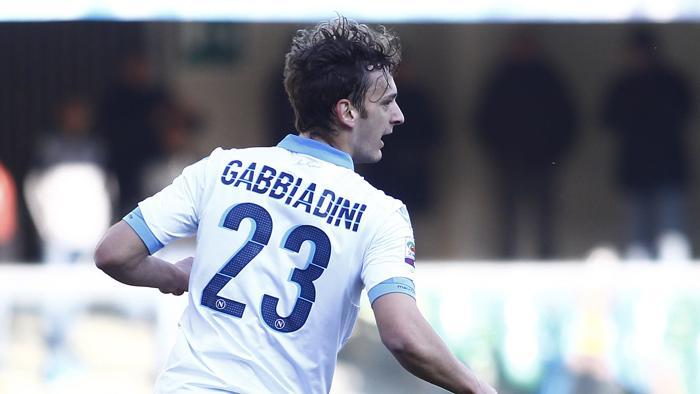 According to Premium Sport, the track for Manolo Gabbiadini will be very difficult because Napoli do not want to sell him in Italy to a direct rival, they will only listen to the offers by foreign clubs.
The return of Wesley Sneijder to Milano it's also difficult, Suning has the intention to focus on young players only. The rumors about Ozil, Cuadrado and Bastian Schweinsteiger have a very low noise but there could be negotiations with their teams in the incoming days.
Inter will think about the sell of Brozovic only if they get offers from 35 million euro, while Perisic will not leave the Pinetina.
Source: PremiumSport.