Sirigu will not travel to the USA, possible assault from Inter?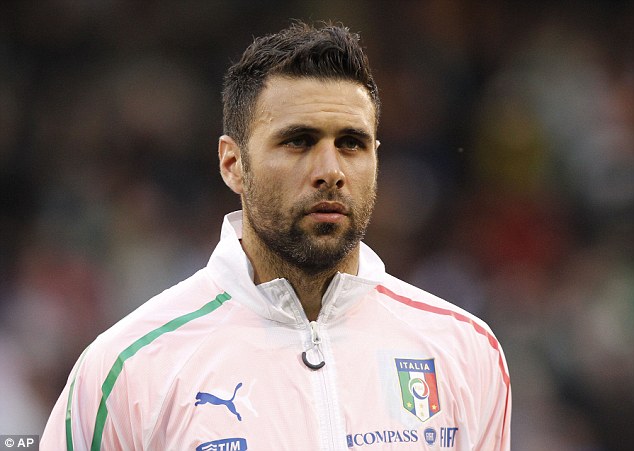 Despite the fact that PSG will face Inter, Real Madrid and Leicester City, in the USA as part of their pre-season friendly tour, Salvatore Sirigu has asked to remain in Paris and not travel with the rest of the squad. A factor could be the well-deserved vacation after the European Championships, but it is not normal that this break is so long, meanwhile his teammate in the national team, Thiago Motta, will join his teammates on July 25th.
According to Le Figaro, this break is closely related to the transfer window. It is clear that there is no room at PSG for Sirigu, which is why he wants to leave Paris, and he could be the first choice for Inter if Handanovic leaves the Nerazzurri.
Source: FCInterNews.it