Mancini speaks after ICC loss to PSG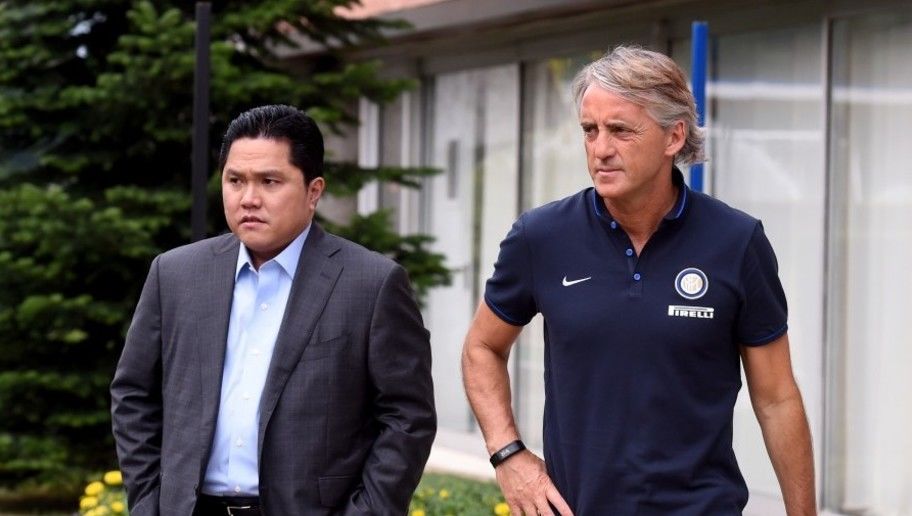 Inter Coach Roberto Mancini has been speaking to assembled media after the Nerazzurri's opening 3-1 defeat to Paris St Germain in the International Champions Cup in America.
"Right now there's a huge gap between ourselves and Paris Saint-Germain. We did quite well for 70 minutes, playing at their level. After the substitutions, you could notice more of a difference because we sent on the youngsters, while they were able to bring on players of the calibre of Edinson Cavani and Angel Di Maria."
"It was also very hot, which could have influenced the drop in our fitness levels. We've now got two matches ahead of us, let's hope we do well. Kondogbia hasn't got a serious injury."
The Coach then answered questions regarding his meeting with President Erick Thohir before the game and Inter's movements on the transfer market.
"There's nothing to say about it. The situation is normal, just like two days ago. Nothing has changed, let's see what happens in the next few days."
"As for whether Icardi is not for sale, you'll have to ask the president. Do we need Candreva to strengthen the squad? Again, this is a question for the president."
Source: inter.it