Bertini: "Mancini is not in the wrong. Who can he talk to?"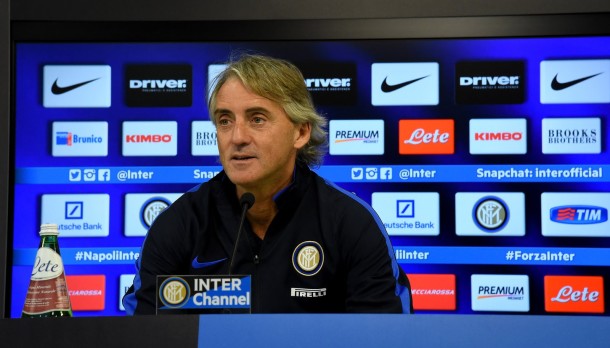 Former Inter midfielder Mario Bertini spoke Tuttomercatoweb.com, blasting the new Suning group for their handling of affairs and defending Mancini.
"For over a month there has been vagueness surrounding Mancini, will he step down? It is hard to resign without having another team. At the same time the Inter coach is not entirely in the wrong because in this society who can relate? Who can talk? The world goes where there is money, the Chinese invest but do they know football?
"Mancini wants to win and would like to take players already made but it is not so easy because, I repeat, he does not see anyone to talk to. He has a contract, it is safeguarded and he can afford to say certain things. The company remains absent, there is a relationship with the coach and the fans."
Source: TMW