Schweinsteiger's agent speaks on Inter rumours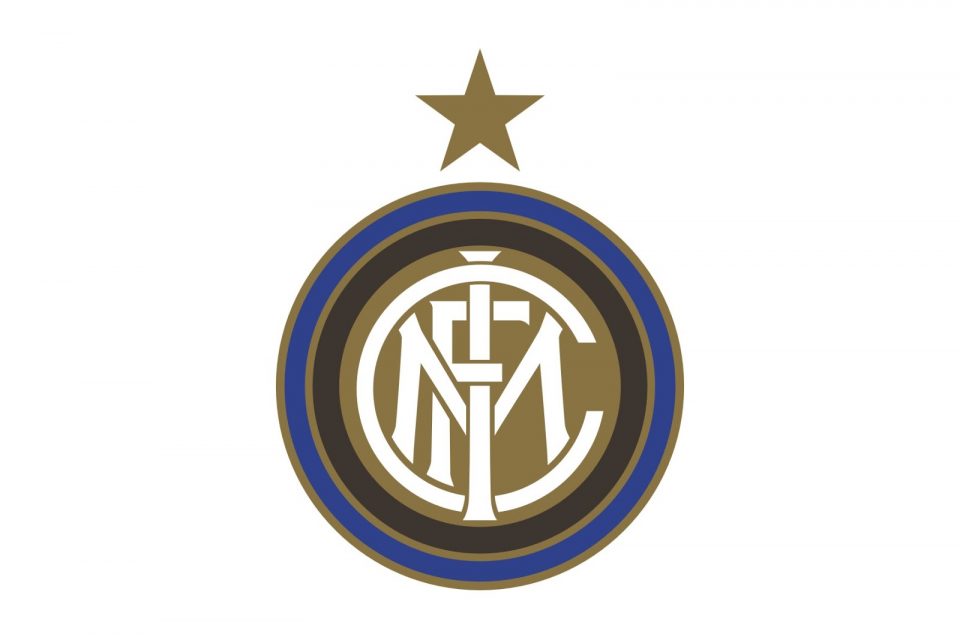 In the last few months there has been talk of Bastian Schweinsteiger as a possible reinforcement requested by Mancini. The German does not fit into the plans of Mourinho at United, and has even put him out of the team, while at the Nerazzurri he could still make a strong contribution in midfield given his experience and quality.
His agent, Robert Schneider spoke to SportPaper.it microphones :"Bastian is fine in Manchester,  he wants to play with the red devils is ready to be a leader. Last season was unfortunate for a number of reasons, but he does not want to leave England,  he only signed a three year contract a year ago and wants to respect that."
"He will honour his contract, even if there are any major teams chasing, he wants to prove his value here in England, for now things will not change, " he concluded.
Source: FCinter1908.it