Birsa: "Inter will have a great season. Tonight we were good at…"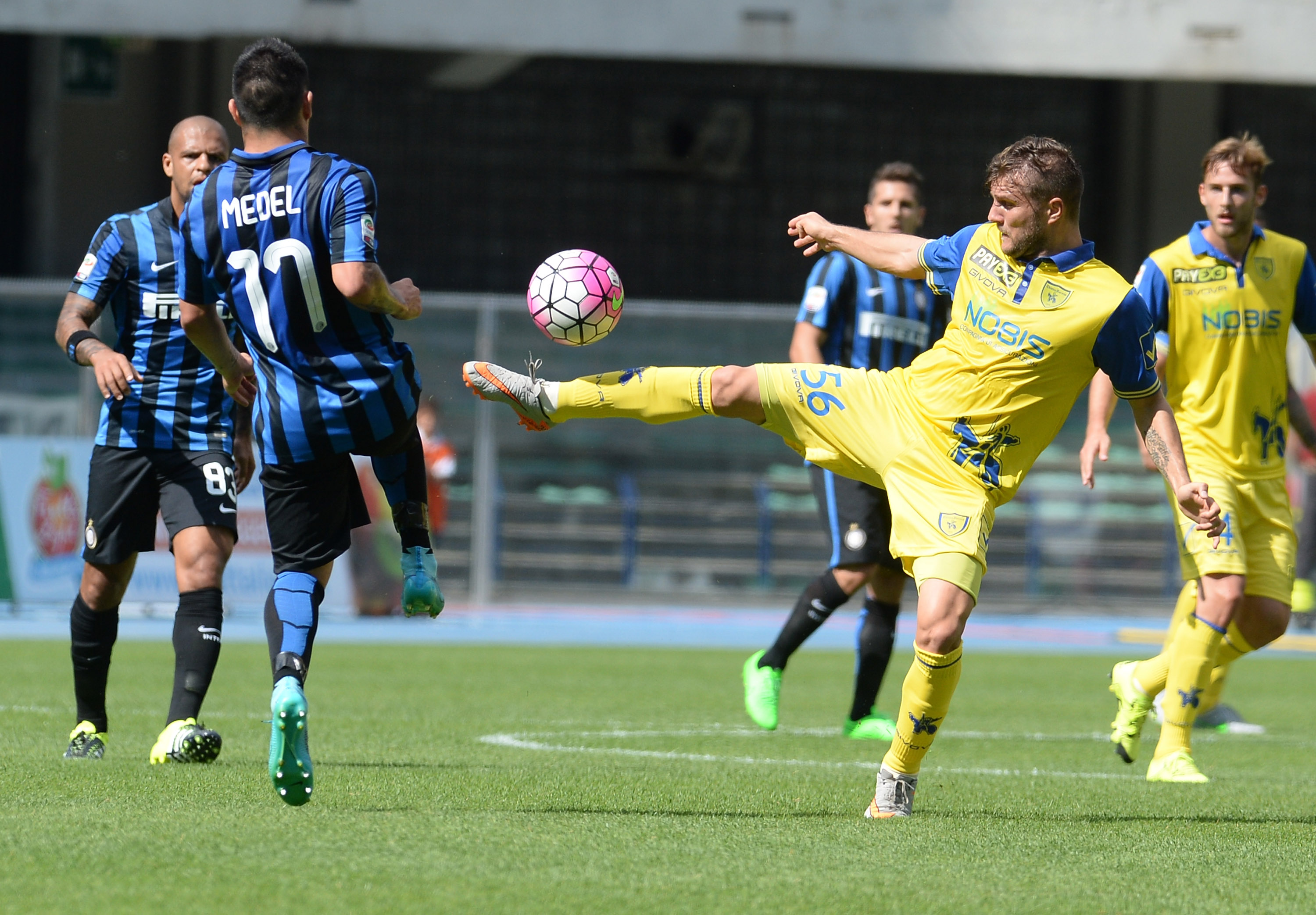 An unfortunate debut for Frank De Boer as Inter were defeated 2-0 by Chievo tonight after 2 goals from Birsa who spoke to Premium Sport after the game, this is what he had to say:
"Three points that are worth gold, we'll take them and we'll hold them tight. We knew that, despite the difficulties they have had in having to change coaches, they have very important players and that it would be very tough. We held up well in the first half and in the second half we managed to convert the chances we had. We have known each other for a while and this was an advantage for us, but we must always take to the pitch in the right way, as we did today. We started very well, it was very important for us to win tonight, but we must keep our feet on the ground. We deserved to win, but we have to work as we have until now. Inter have a great team, very important players, it's normal that with a new coach they still need to organise themselves, but they will have a great season".
Source: Premium Sport