Handanovic: "I don't want to look for alibis"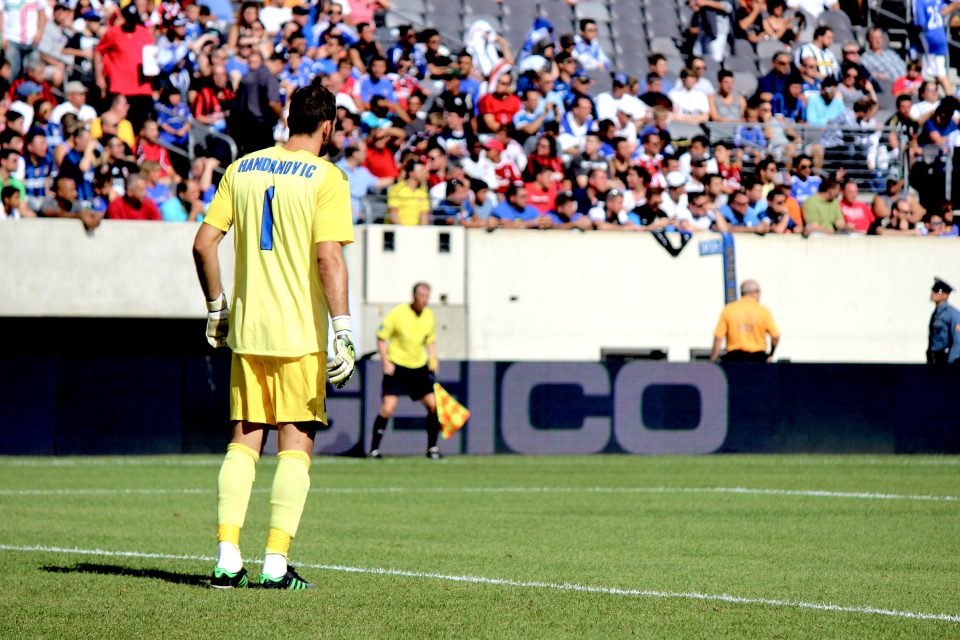 Speaking to Inter Channel after Chievo-Inter, Samir Handanovic spoke about the match and the second goal, here are his words:
"I know Birsa well, today he was good. The second goal did not surprise me, I had players in front of me and he hit it well with his right foot which is not his dominant foot. Mistakes must never be made, but unfortunately they happen. They had grinta and the will to win, but I don't want to look for alibis. We'll turn the page and think about the game on Sunday against Palermo. I think D'Ambrosio has said everything so I don't need to say anymore".
Source: Inter Channel