De Boer: "I left Ajax at the right time…"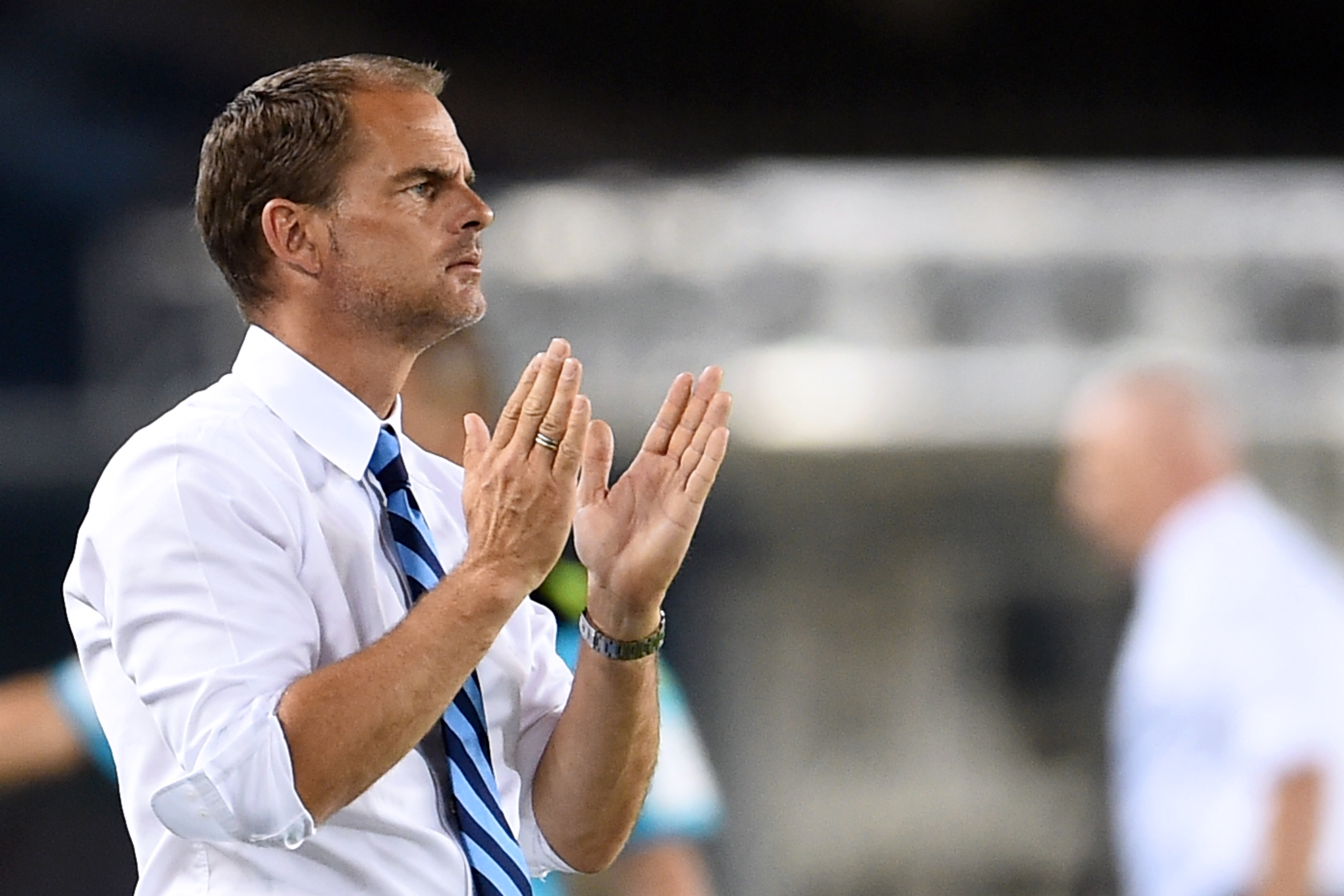 Recently-appointed Inter coach Frank De Boer has spoken to Dutch football magazine Voetbal International about his time in charge of former club Ajax. Here at SempreInter.com we provide the pick of his comments.
"I think it was the right time to leave. The fact we lost the league title on the final day of the season was a sign", he admitted. "I had this feeling early in the summer. Pre-season was about to start and I realised I had to leave. I thought; here we go again, the same routine, back to the training ground. I do not mean to be disrespectful, but that was how I felt", De Boer continued.
The coach also reflected on the possibility that was taking a year off: "Now I understand why some coaches occasionally take a sabbatical. Pep Guardiola did so after his spell with Barcelona, as did basketball coach Ton Boot after many intense years. They could then return to work with renewed energy."
De Boer concluded by wishing his successor Peter Bosz good luck: "I hope he can do his best for Ajax. My objective with Ajax was always the same, and I'm not saying I always succeeded, but the intention was to play with speed and intensity as well as putting pressure on the opponent. We wanted the ball back in a matter of seconds. The problem was that sometimes it was difficult to play against teams that parked a bus in front of their goal. Additionally, when we played with five men ahead of the ball and even our defenders moved up to press, we became vulnerable."
Source: Voetbal International