GDS: Roger Martinez could come to Inter in January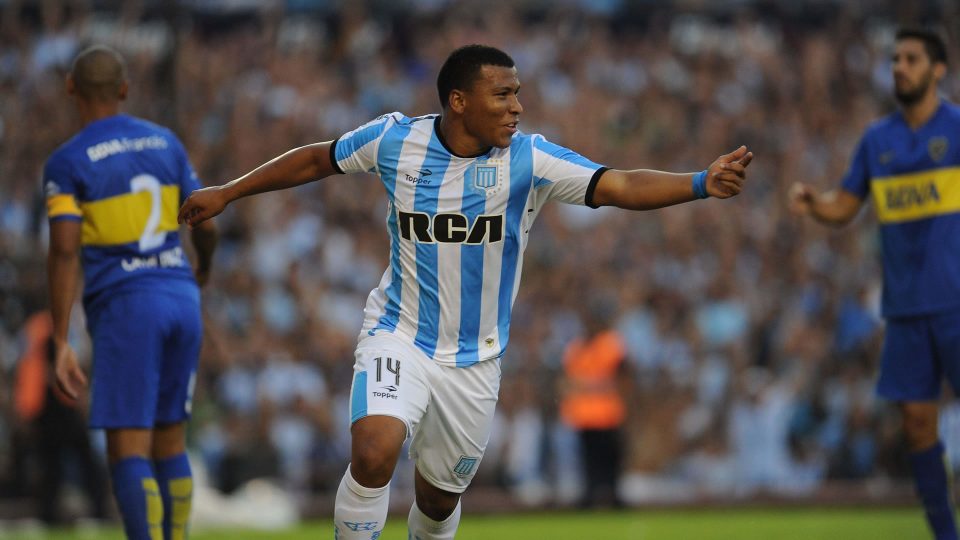 There are reports in which that should the deal for Inter Milan to sign Santos forward Gabriel Barbosa falls, that their next option is to get Colombian striker and current Jiangsu player Roger Martinez.
The 22-year-old has scored seven goals in his first five matches in the Chinese Super League and are hoping to get him as a backup to players such as Mauro Icardi.
Even if they do sign Gabigol, they still plan to bring Martinez to Serie A, loaning or selling him to another club.
Source: Gazzetta Della Sport