Pedulla: Inter and Sporting in contact in past hour, Sissoko waits…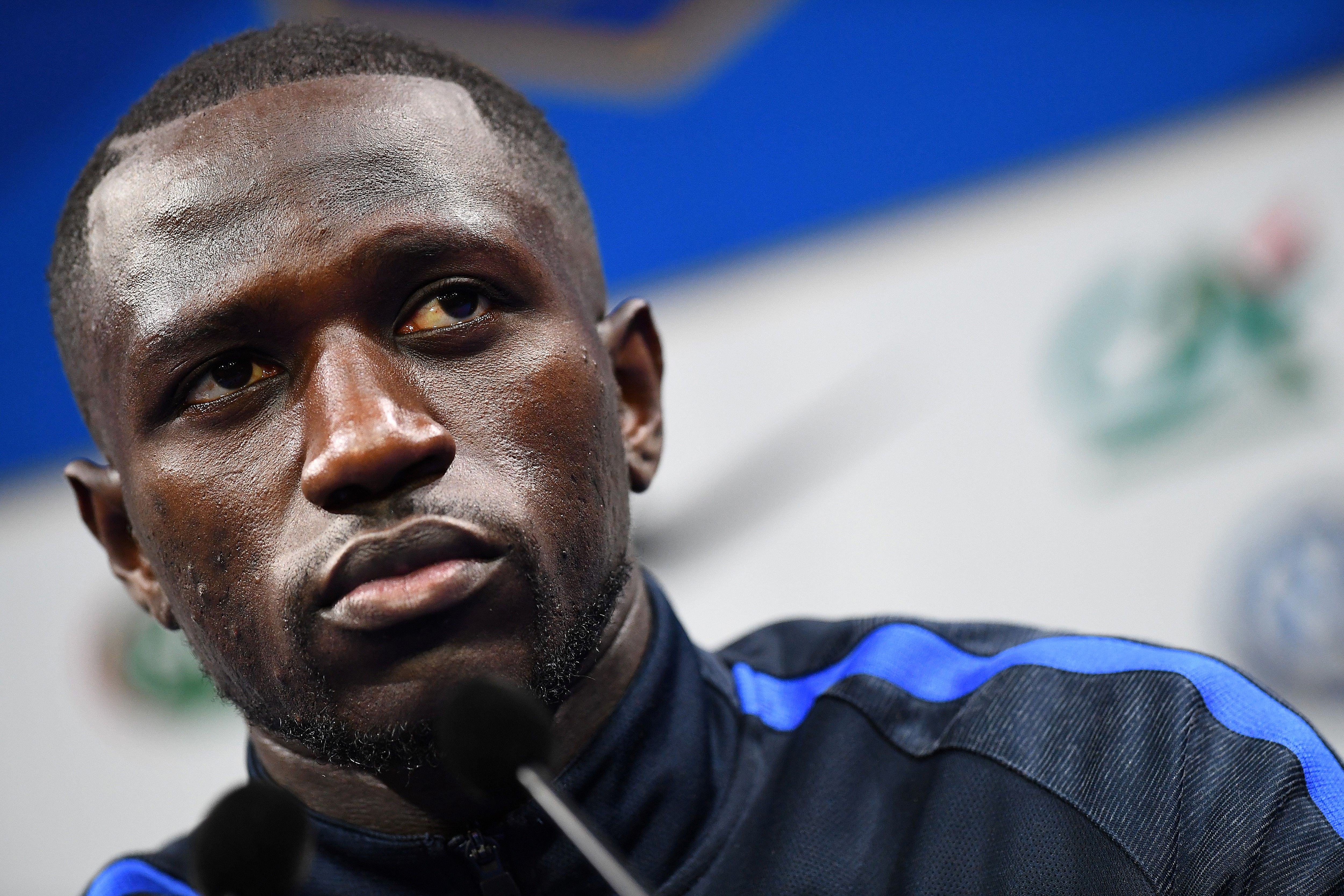 Transfer expert Alfredo Pedulla has news on both Joao Mario and Moussa Sissoko. He says even within the past hour there has been contact between Inter and Sporting albeit not strictly over Joao Mario. The first documents for Pedro Delgado, were exchanged. The deal to take the primavera player to Portugal isn't part of the Joao Mario deal but it can certainly affect it as it can build relations between the clubs especially as Delgado was courted by Lisbon's rivals Benfica.
Moussa Sissoko has his sights set on joining Inter and isn't willing to give up that dream Pedulla also adds. The owners of Inter have given the deal the 'ok' having evaluated all possibilities regarding the effects it could have on FFP.
As for who's leaving, Pedulla has Marcelo Brozovic as the likeliest to leave but insists the possible departures of Caner Erkin, Felipe Melo, Stevan Jovetic and Andrea Ranocchia can't be put out of the picture.
Source: fcinter1908.it