Brozovic's agent: "Inter working to sell him, I hear about Arsenal & Chelsea but…"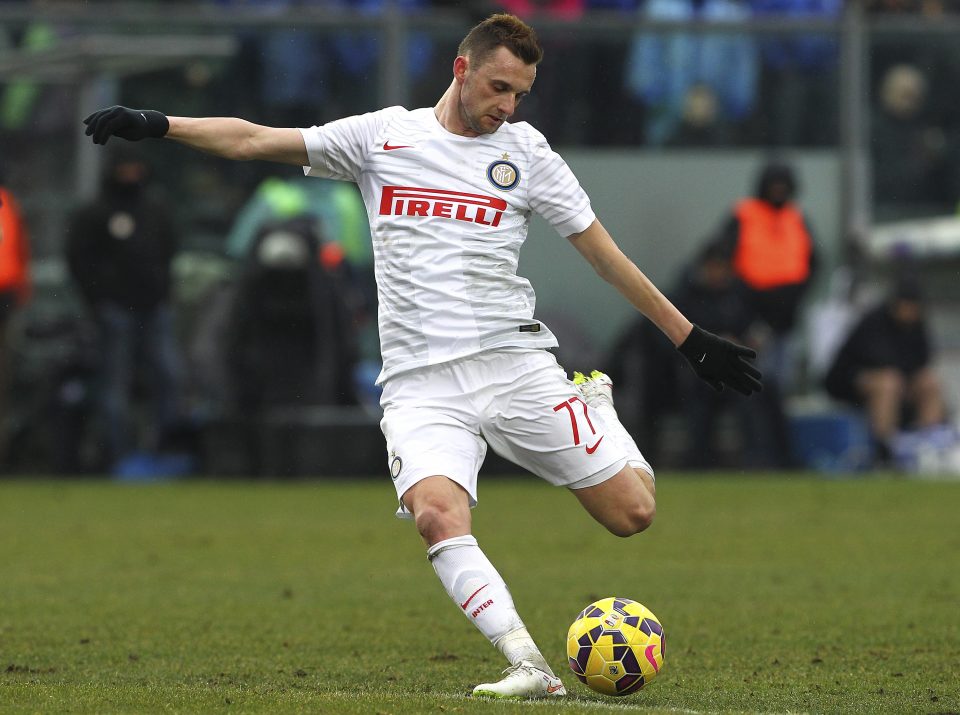 Marcelo Brozovic's agent, Miroslav Bicanic, was interviewed by Croatian news outlet Index regarding the cloud of rumors that are circulating around his client. Inter have to sell in order to finance the Joao Mario and Gabigol deals and speculation has been rife as to the Croatian midfielder's future.
"It's true, there are a lot of possibilities for a move and we're talking about the biggest clubs in Europe. I've heard that Chelsea have representatives in Milano as well as that only Arsenal are prepared to sign him. Inter are working to sell him to one of these clubs that are predisposed to paying on a level that would make everyone happy. However, I am currently in Zagreb and there is still time until the transfer window closes. Things aren't that urgent and until Marcelo puts pen to paper on a new contract with another club he will remain an Inter player" Bicanic cloncluded.