Calciomercato – Mamadou Sakho on Inter's radar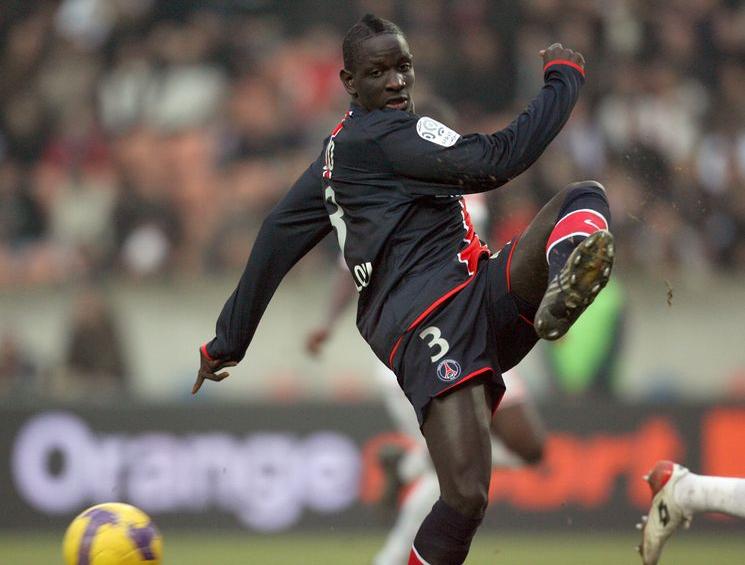 Suspension and/or injury suffer by either Joao Miranda or Jeison Murillo would certainly have detrimental impacts on Inter's objectives of securing Champions League spot and performing well in Europa League. As things stand, Andrea Ranocchia is Inter's main substitute for the Brazilian and the Colombian, while Marco Andreolli is still recovering from his Achilles tendon injury. Frank de Boer has recently mentioned that he might use Gary Medel as central defender given the player's familiarity with that role.
To shore up its defense, Inter is reportedly interested in signing Mamadou Sakho of Liverpool, possibly on loan. Just a few days ago, Liverpool boss Jurgen Klopp has approved a loan move for Sakho. However, many Liverpool fans see Sakho as one of their favorite and important players in the club. Not only did they stand against the idea of Sakho leaving the club, they also made their feelings known through a poll.
It is still remain to be seen whether Inter could sign Sakho on loan. Some analysts predicted that Inter may make its move to get additional defender(s) in a few days before the closing of the transfer window—after considering all the available options and conditions. However, Inter is not the only suitor. Napoli is reportedly also interested in signing the French defender.
Sources: calciomercato; liverpoolecho.co.uk