Gazzetta – Chelsea offer Inter Fabregas in exchange for Brozovic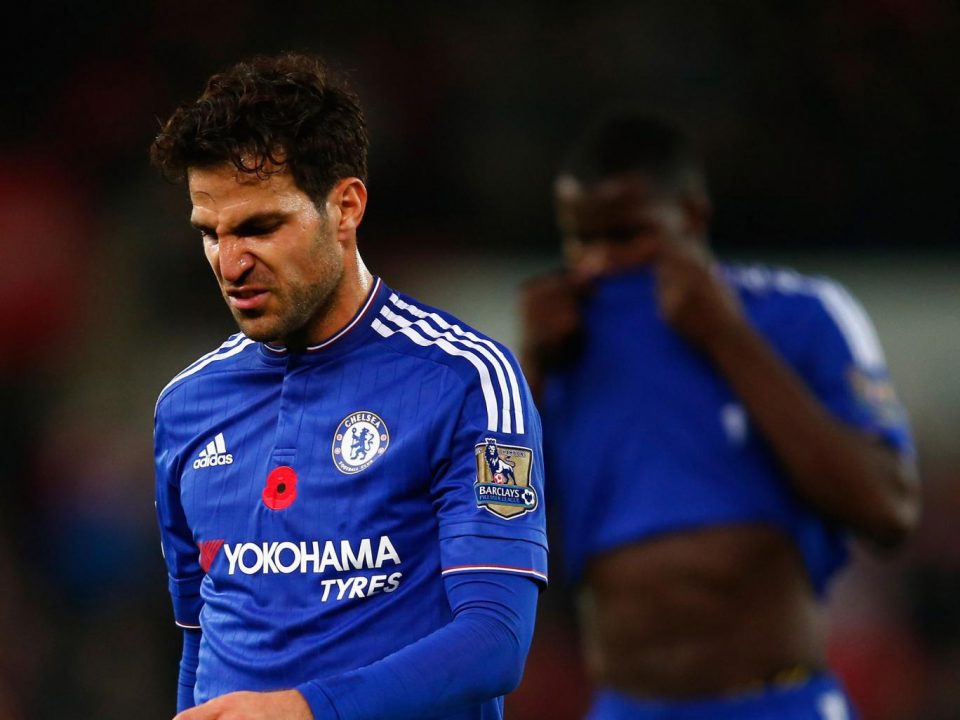 Gazzetta dello Sport report that Inter's dealings on the transfer market are far from closed despite the double signings of Gabigol and Joao Mario.
The key to the rest of Inter's transfer window revolves around the future of Marcelo Brozovic. Juventus and Chelsea are very interested in the player, with the latter club having made the most eyecatching offer according to Gazzetta dello Sport.
Antonio Conte has deemed Fabregas as surplus to requirements at Chelsea and so The Blues have made an offer to Inter to swap the Spaniard with Marcelo Brozovic. Chelsea are prepared to make up for the lack of cash by paying a part of Fabregas wages for the remainder of his contract with the club. According to the report, Inter received the proposal a few days ago and are taking some time out to think things through before replying to the offer.