Everyone wanted Yao, but where was he?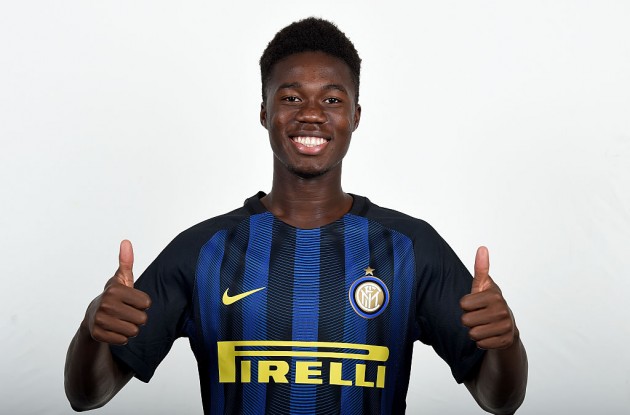 He was on the list of players leaving Inter with Pescara, Crotone, Genoa and Nice all following him, but in the end he preferred to remain at Inter. The well-known market expert Di Marzio  recounts the last hours of the market related to the young defender Yao, who for some time disappeared from the radar of everyone:
"Simply impossible to find. By chance or by choice, this is not known. -"But where is he?"- the question asked by agents on the trail of the Inter full back."
There was strong interest from Pescara and Nice, with a lot of agents and intermediaries ready to start a negotiation, but the boy could not be found by anyone. They really tried everything, even seeking him on Facebook and Twitter, but to no avail!"
Later, when after all hope of finding him was lost, the player decides to come out of hiding, "No thanks, I prefer to stay at Inter." Stalemate: Pescara and Nice end up with nothing in their hands. After having searched and searched for him for most of the day, it all ended with a cold rejection, almost adding salt to the injury".
Source: gianlucadimarzio.com