Marotta: "Lichtsteiner? We'll renew later. He's left out of the Uefa list because…"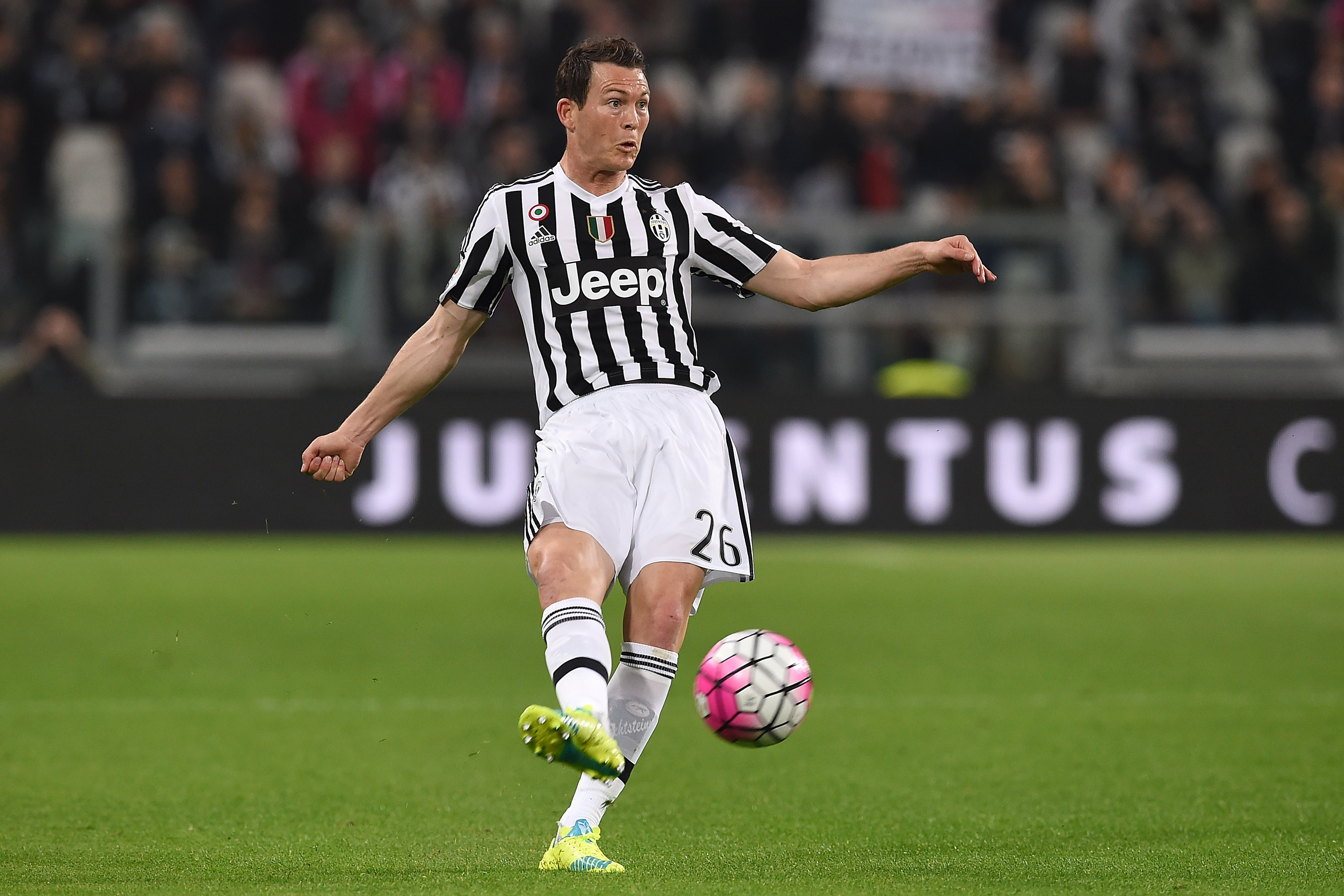 During an interview yesterday with JTV, Beppe Marotta also spoke about the exclusion of Lichtsteiner from the Uefa list, who was close to Inter in the last few days of the transfer market. Here are his words:
"The club and coach decided together to leave the player out, seeing as we already have wide players like Dani Alves and Cuadrado on the list. It is not a disciplinary measure. Lichtsteiner has a contract expiring in 2017 and the club has an option to renew the player, but that will be discussed later. Stephan, during the course of the season, will be a help".
Source: JTV