(PODCAST) Studio Inter #61: "Mauro Icardi is growing as a captain"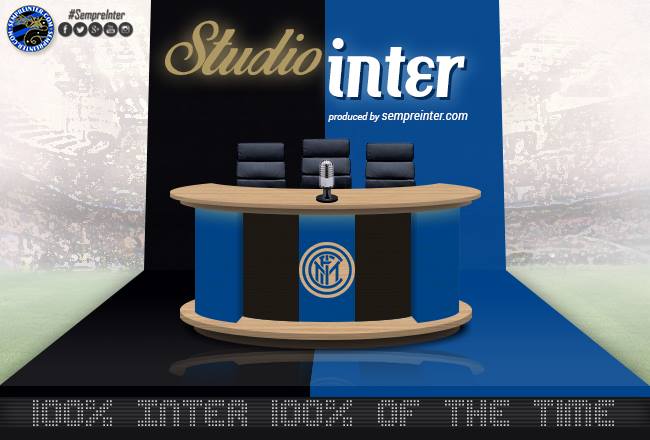 This is Studio Inter: the biggest weekly podcast dedicated ENTIRELY to FC Internazionale Milano where our motto is 100 % Inter 100% of the time, ONLY on SempreInter.com.
In this weeks episode of StudioInter Antonio is joined by Nima, Richard as well as the manager of the English version of GianlucaDiMarzio.com, David Amoyal, to preview the upcoming Derby d'Italia vs Juventus on Sunday.
The boys are also joined by BBC World Football's Israeli football expert Raphael Gellar to preview Inter's Europa League fixture against Apoel Beer Sheva.
Also the boys analyze the dramatic win against Pescara, dicuss Mauro Icardi's growing importance at the club as well as revealing who SempreInter.com's readers voted for as the Man Of The Match vs Pescara.
All of this plus this weeks Moggi & Moratti and much much more only on StudioInter! So sit back, relax and join the boys as they go deep into the black & blue world of the Nerazzurri.
Host: Antonio D'Angelo.
Co-host: Nima Tavallaey Roodsari
Guests: Richard Hall, David Amoyal & Raphael Gellar.
Edited by: Antonio D'Angelo
Illustration/design: Tin Milekic.
To visit the episode page on iTunes/podomatic click here.