Press conference with Frank De Boer ahead of tomorrow's Europa League fixture vs Hapoel.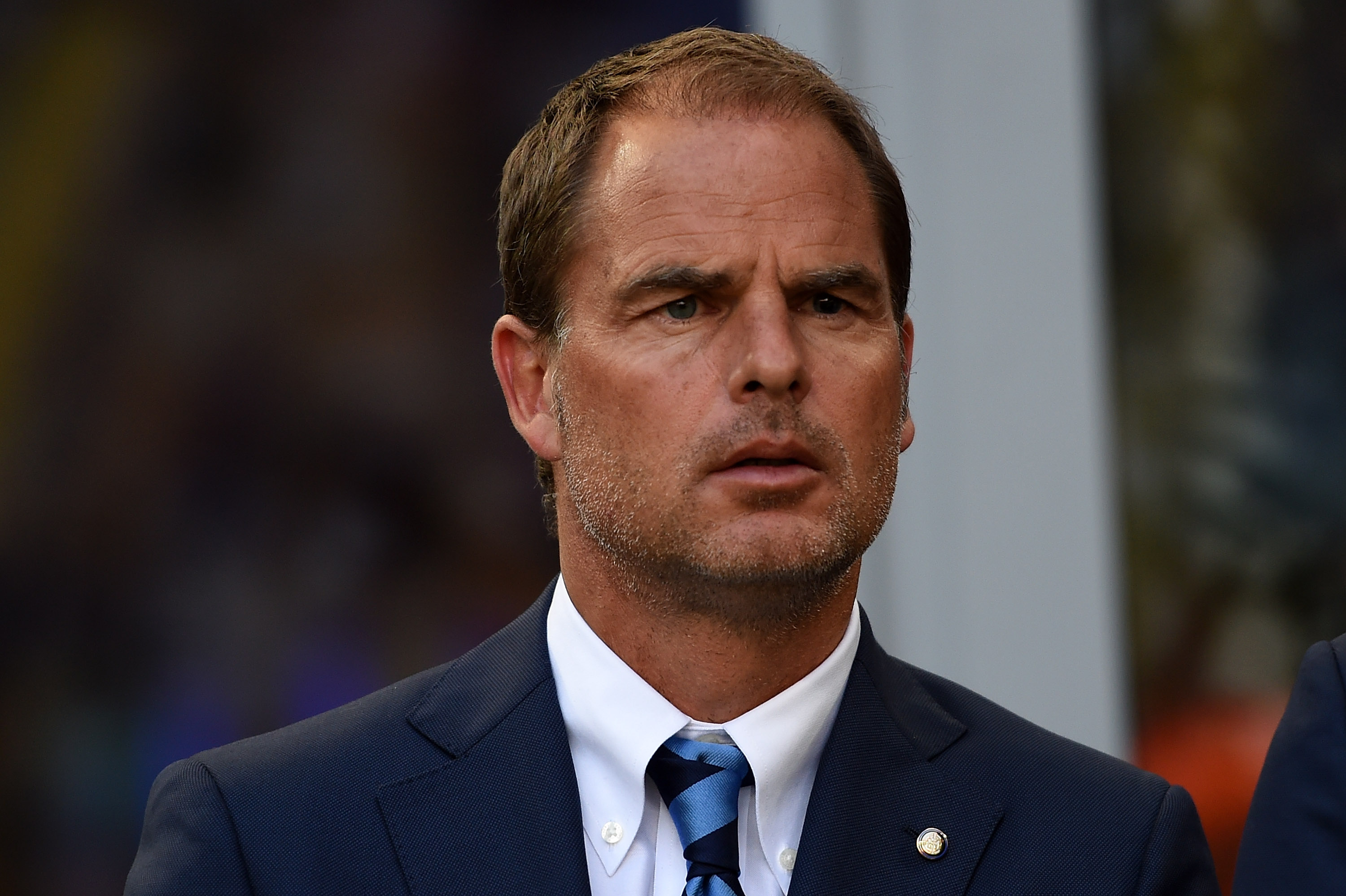 How important is it to win tomorrow in order to continue the momentum from the game against Pescara? We want to win, it would be great to repeat the success from last Sunday. We want to win all the games at home in Europa League in order to achieve our objective which is getting 9 points and qualify for the knock-out rounds.
What do you know about Hapoel Be'er Sheva? We have thorough documentation, in these times the technology allows us to getting to know our opponents early. We respect Hapoel, a team that was very close in qualifying for the Champions League against opponents like Olympiakos and Celtic. The team has a lot of quality and for sure we are talking about a serious group of players.
Media is talking about a higher level of focus when it comes to the match against Juventus, what do you have to say about that? Absolutely not. Of course there is always a lot of talk about the games on Sunday, but we are prepared for the game tomorrow and we want to show our supporters that. After the game against Hapoel we can start focusing on the game against Juventus. To win tomorrow is very important and would be a first step to qualify to the next round.
What was the biggest satisfaction of the win against Pescara? That we created a lot of opportunities, and that always has to be our objective. But there are always areas to improve, for example not to give our opponents that many chances like we did last Sunday.
Have you noticed a turn regarding how people talk about you after the win against Pescara? Definitely, after a victory it's always different. After the win we just want to continue, although it's normal in sport that you suddenly and quickly change ideas. The atmosphere is different, we wanted to win and we needed that win primarily for our mentality. We also want to win tomorrow, in order to achieve that we have to work really hard.
Is Icardi the leader of the group? For me it is very important having a player like Mauro. But all players must be valuable, take Handanovic for example who made a difference in Sundays game against Pescara. Icardi must prove himself in every game and during every practice.
It seems like the new AC Milan will have more than one former staff member of Inter (Massimo Mirabelli), are you concerned about that? Of course, it's never a good thing when valuable assets go to competing clubs. But I'm not worried, our scouting staff is very good.
Can you reveal any starting players for tomorrow? Will Handanovic start? I never talk about starting players before a match. First I have to inform the players.
What is missing in order to get a tactical balance that was missing in the game against Pescara? In certain moments we played very well, in others not so well. But you can't put the blame on one specific part of the team it's about the entire team and both parts of the play. We have to be secure in the build-up phase. If you  lose the ball in phase one you have eight players ready to defend, if you lose it in phase two you have only four or five. If you play like that, you are in trouble against any professional team, not only a Serie A team.