Eder: "We must show that we have grown as a team, we have a lot of quality "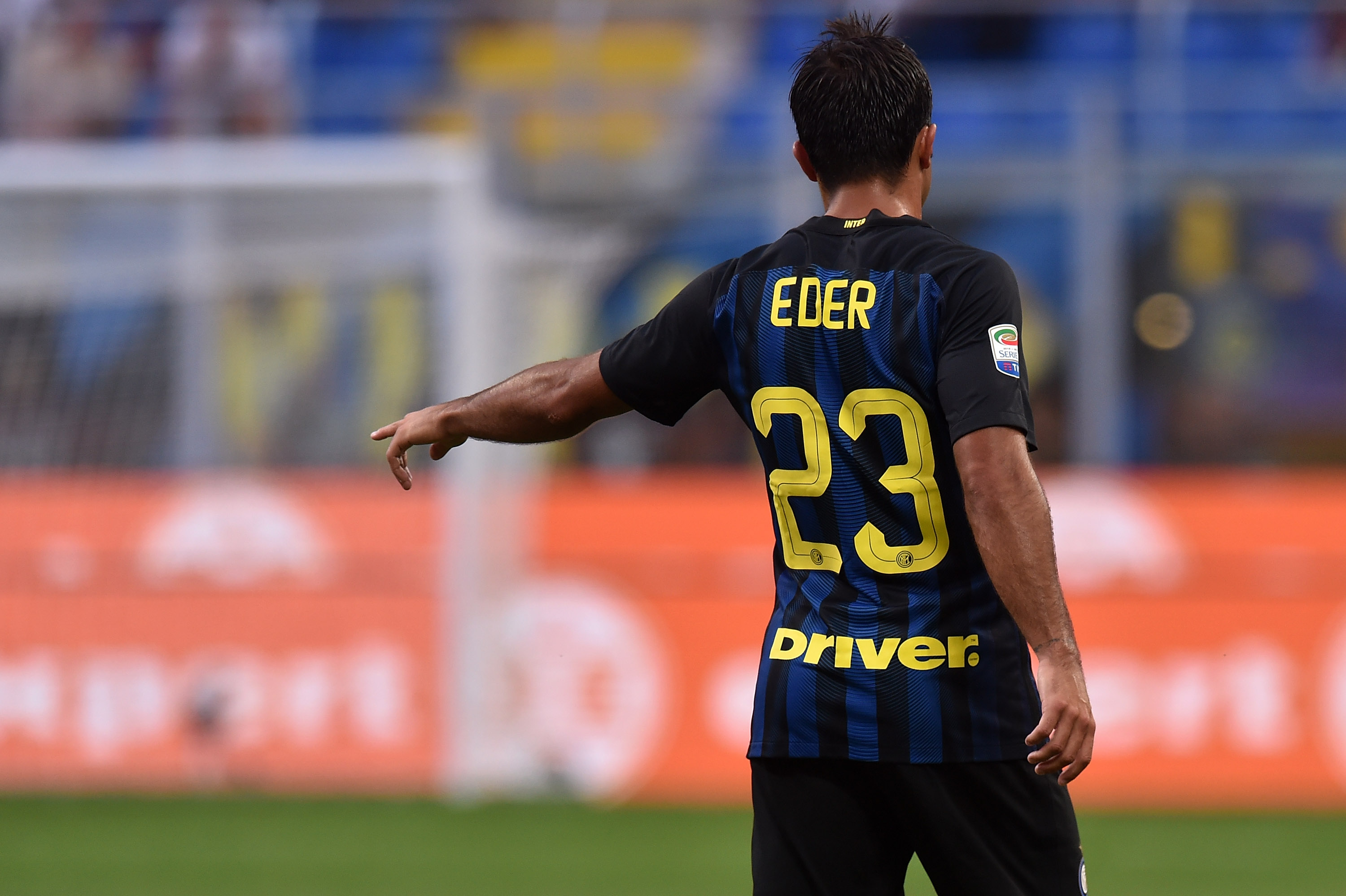 Eder spoke Inter Channel ahead of tomorrow nights clash with Empoli:
"We are happy because we performed at high level and that is important. We will be able to find what the coach wants and how to press teams with the passage of time. There is always room for improvement and it is "Normal" that we too have to work to improve our game. We are aware of that. It is a victory that gives a lot of confidence in the future.
The fans appreciate what I do (that i always fight?) during the games? I'm glad they appreciate what I do and my attitude. Even when Icardi scores and we win I keep on sacrificing. It's normal that you like to score and I always want to score. If we play the games as good as this it's easy to sacrifice yourself. Empoli? It's my home, I arrived there as a youngster. In 4 years I have grown. I feel for the city, the club and the president. They have been close to me when I was very young.
We have to have the same desire and play with the same viciousness that we put up with Juventus. If we win against Empoli it would weigh even more than the victory against Juventus. We must show that we have grown as a team and if we can maintain this mentality then we can win against any team. The league is far from over and there are 34 games remaining, it is too early to say where we will end up. We are a strong team, with several talented players . After we make the change of mentality with small teams we can become an annoying team for all, we have a lot of quality. "
Source: FCInter1908.it