FDB " It is not our best game, but I'm happy with the demonstration."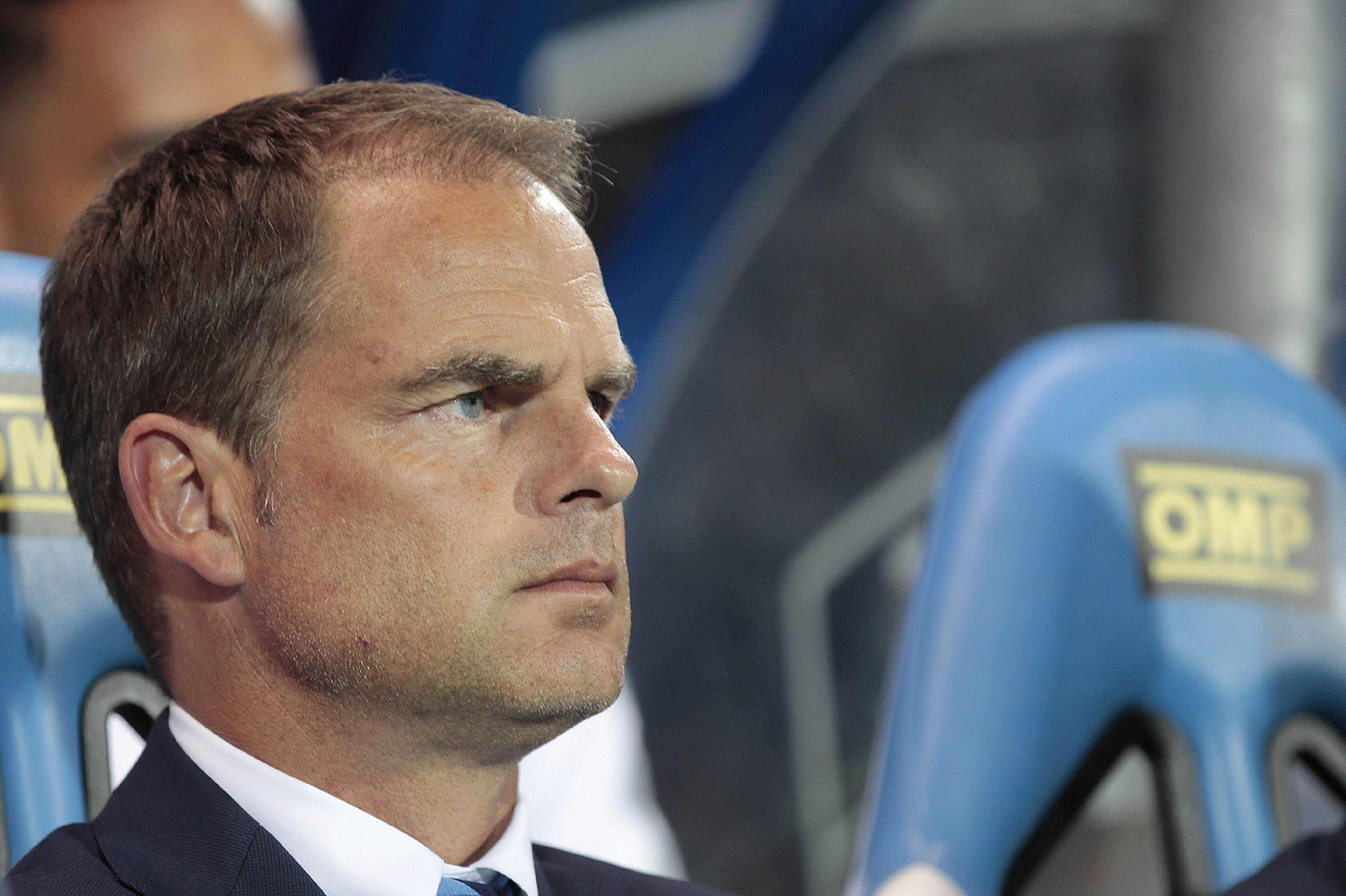 Inter coach Frank De Boer spoke to Premium Sport after the 1-1 draw at San Siro against Bologna this afternoon. here is what he had to say:
"Ranocchia played a good game and deserved to score. We lost the game in the first 20 minutes, then we played better and created some good chances to win. I saw a team that works the entire 90 minutes: this is a very positive sign. Bologna took the opportunity to attack  in the final quarter of the game, but I'm glad for the work put out by the team. " This  is how Frank De Boer  expressed his analysis of today's tie.. "In the morning we heard of having to change two players, Joao Mario and Jeison Murillo. After the first part of the match we played with more calmness and we controlled the game.
After the first 20 minutes I saw a team that wanted to win. We played pretty well after that except for the final quarter when we had less control 'Because of the tight schedule and many players were tired. It is not our best championship game, but I'm happy with the demonstration. Gabigol's work? It is not easy to get into the game with so much pressure though for me he has done quite well. We know he can play better. This is his first appearance, I am very happy. What about Kondogbia? : " When a player does not want to understand what is required.. this morning we talked about it, but if he does not want me to feel his presence, well it is not the first time that we have spoke with him of this".
Source:FCinternews.it