GdS: CEO of Sassuolo: "Berardi? If he leaves then the doors are open to all, even Inter"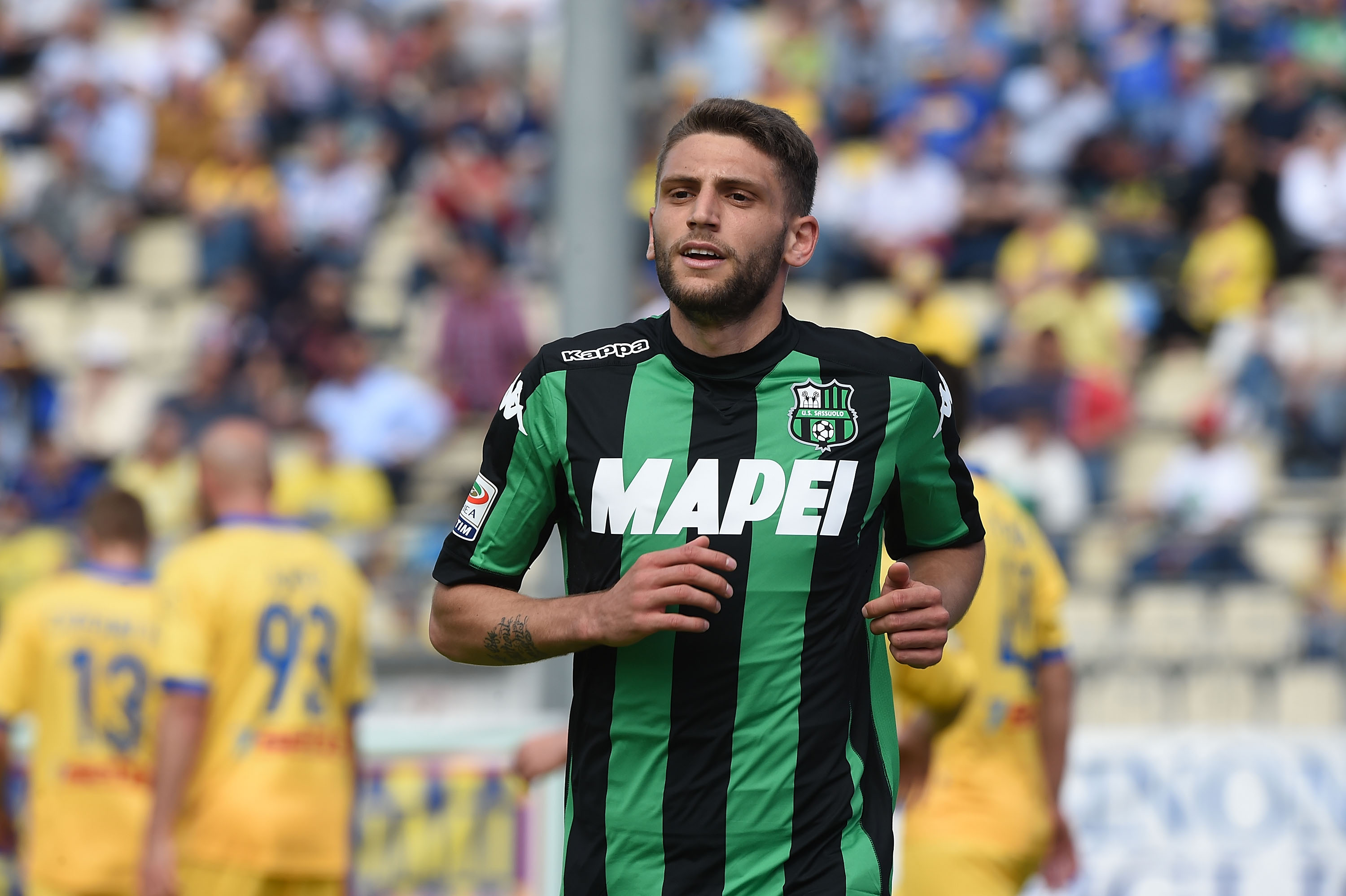 The CEO of Sassuolo, Giovanni Carnevali, returned to the topic of Berardi in an interview with Gazzetta dello Sport. Here is what he said:
"Berardi has chosen to remain in Sassuolo, he never said no to Juve. Inter? Maybe they have spoken to his representatives: but not with us. The priority? if Domenico stays with us then we are happy: we can afford it. Otherwise the doors are open to everyone, even Inter. But keep an eye on interest outside of Italy: in July he was also wanted by Atletico".
Source: Gazzetta dello Sport