FDB :" It's the third goal that ended the game "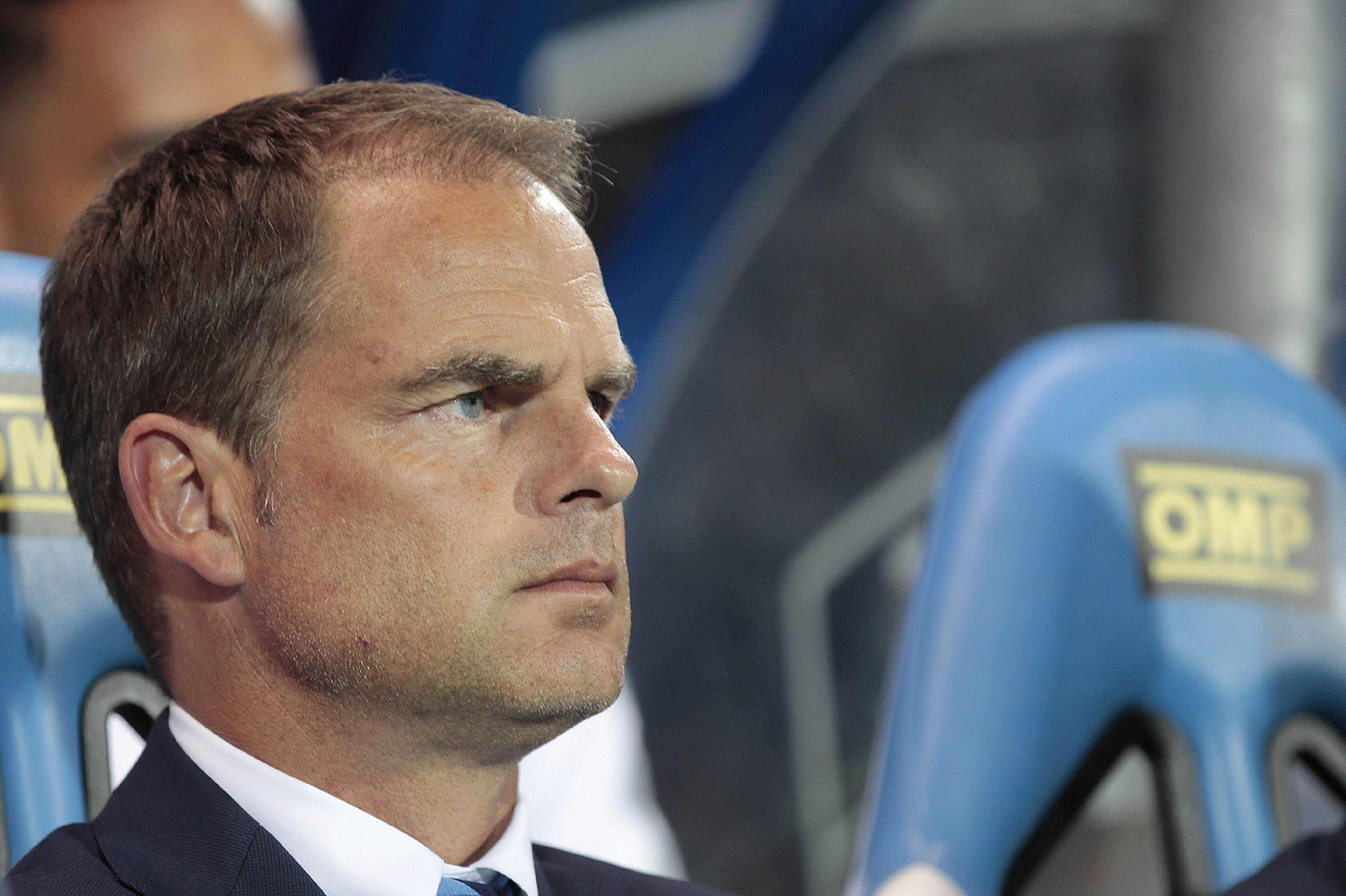 Following this evening's defeat to Sparta Prague in the Europa league, Inter coach Frank De Boer spoke to Sky. Here is what he had to say:
Frank De Boer spoke of attitude in his post-match analysis on Sky, which also turned out to be wrong this time: "If you start with the wrong attitude then you can talk about tactics all you want, but the first thing is to put the right head. The second goal we were at fault and you can not grant so much, we gave away an amazing goal. In the second half we were slightly better but definitely not how I would prefer the team to be. After the red card the game became much more difficult and in fact it's the third goal that ended the game. Even though we missed some chances and lost possession we should have positioned ourselves better on the pitch, otherwise we will be suffering in the matches to come.
Gnoukouri did not play many games so far, so we have to think of his fitness as he could play again on Sunday, the same for Candreva which so far has always been there. We only changed a few players like Icardi and Perisic, what matters is to take the field with the right spirit. "
Source: FCInternews.it