Marco Andreolli: "I will continue to work to get back to 100%"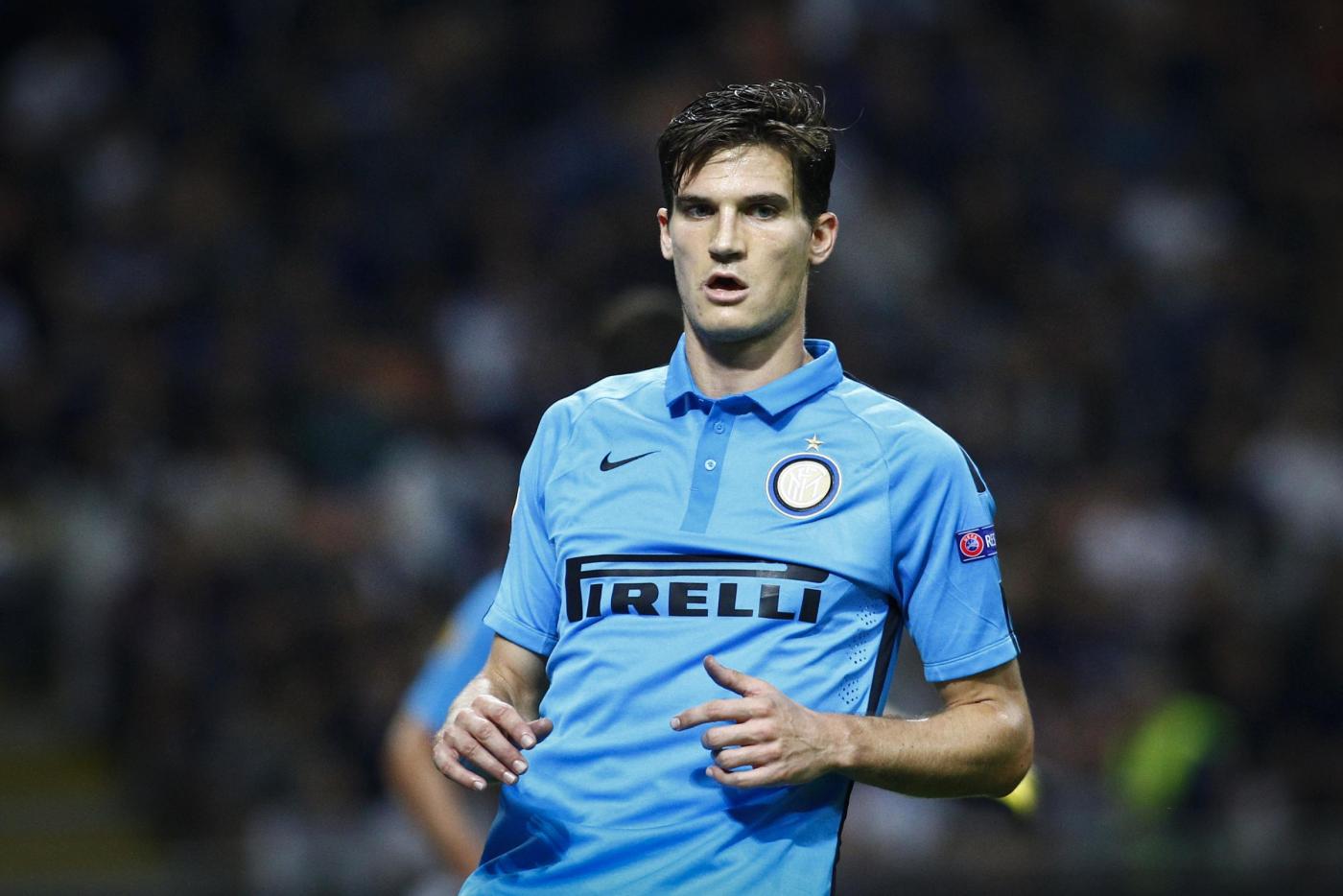 Marco Andreolli, the day after his return to the field against Lugano, was interviewed by Inter Channel. The defender of positive sensations said:
"The worst is behind us? Hopefully, it's been a lot of months. Yesterday I went back to the field and that was the first important step. It takes time to recover, however, we say that the bulk of work is behind us.
10 months were a lot and it was hard. The most important thing is to find the field, training with my teammates. That's the thing I miss the most, I cannot wait. You always have a bit of concern that things are not going the right way. The only thing that's missing now is the field, I will continue to work to get back to 100%. But the worst is behind us."
He then concluded by stating: "When you're out of time all things are done in stages. We arrived back at the camp by degrees. Yesterday was important in the half hour, that was the first step. The important thing is to feel good, it makes all the fears go away and also that you can come back after a long stop."
Source: INTER Channel