Banega's agent: Ever's very happy with the club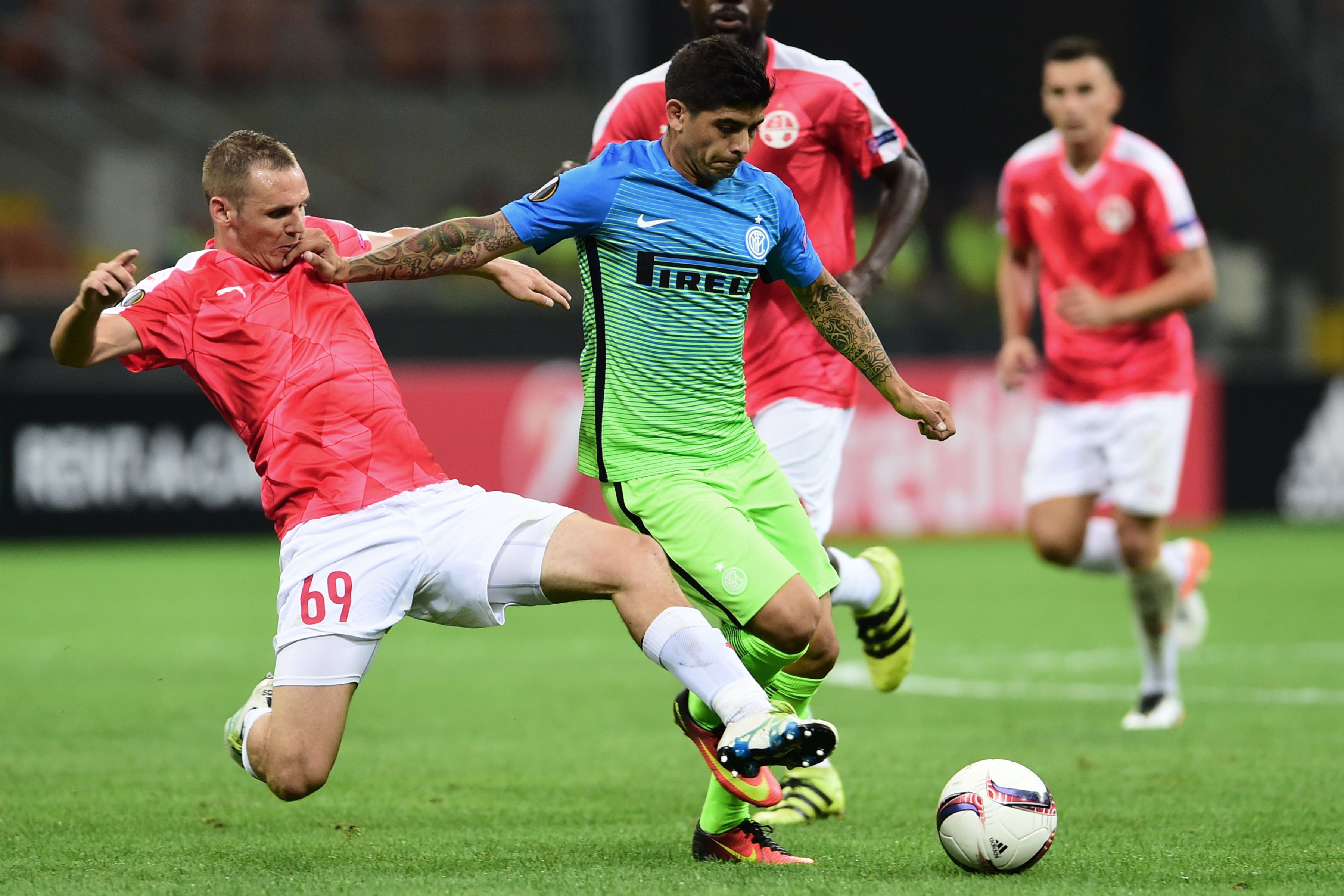 Being contacted by the newsroom of  "il vero milanista", Banega's agent, Marcelo Simonian.
He spoke on his client account: "Ever's very, very happy with the club, and his getting better and better every day. The locker room made him a warmly welcome, treating him amazing."
The agent continued his interview, talking about the main driver who brought his client to Milan: "I run all the operation with Piero (Ausilio), he asked me Ever many times in the past, but the lacks of condition didn't make it happen. After the signing of the contract, Zanetti took him under his care, Ever is a role model to every argentine player".
Source | ilveromilanista.com