Frank de Boer on Instagram: "It's an honour to be named a Golden Foot"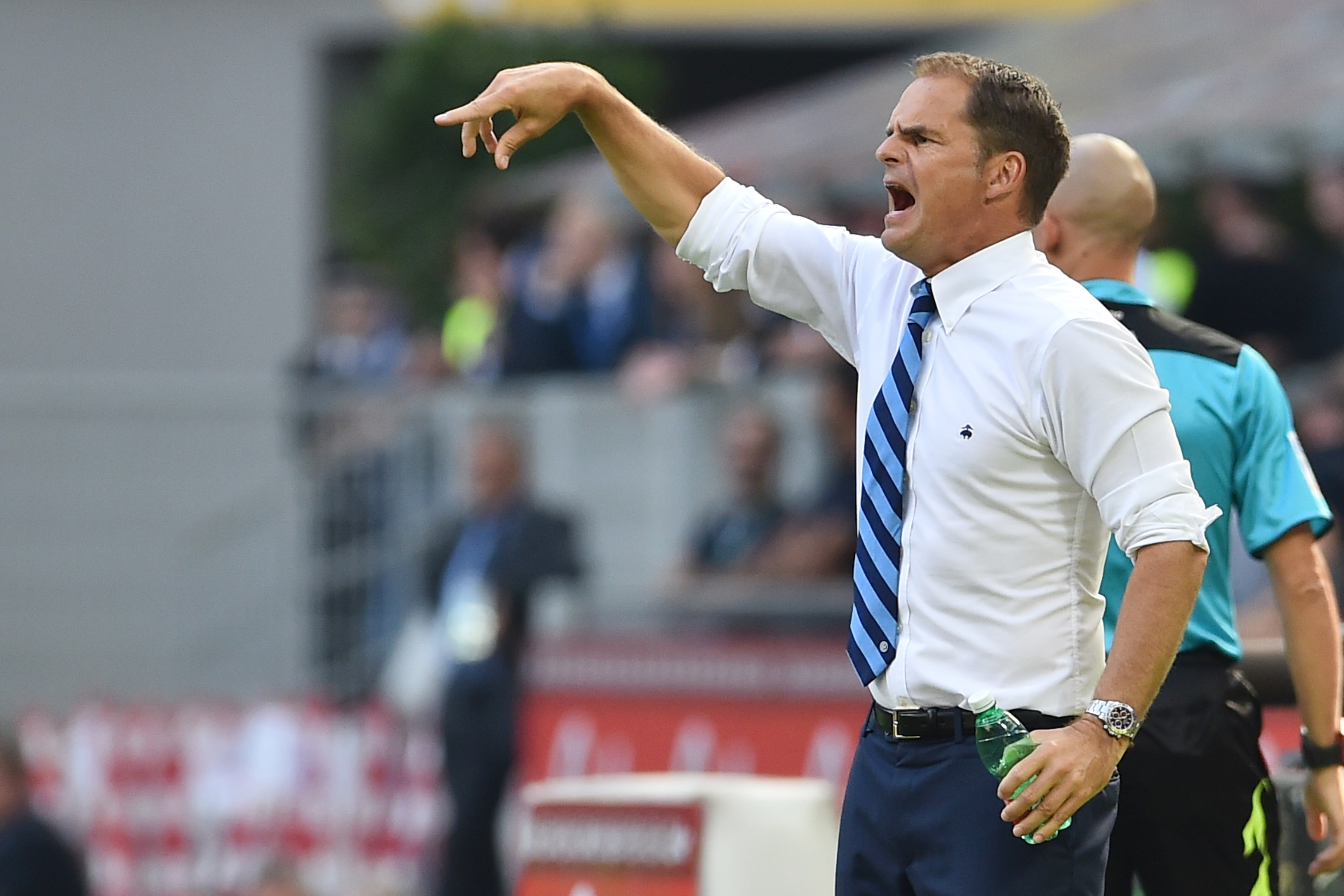 Being essential on social media it's the modus operandi of Inter's coach Frank de Boer. The dutchman has just been named at the yearly "The Golden Foot" award in Monaco as a golden foot, receiving a mold of his feet.
The former Ajax and Barcelona legend didn't loose the chance to share his latest achievement with his followers on social media, better on Instagram, with the post above.
Source | https://www.instagram.com/frank150570/