Medel's contract renewal coming next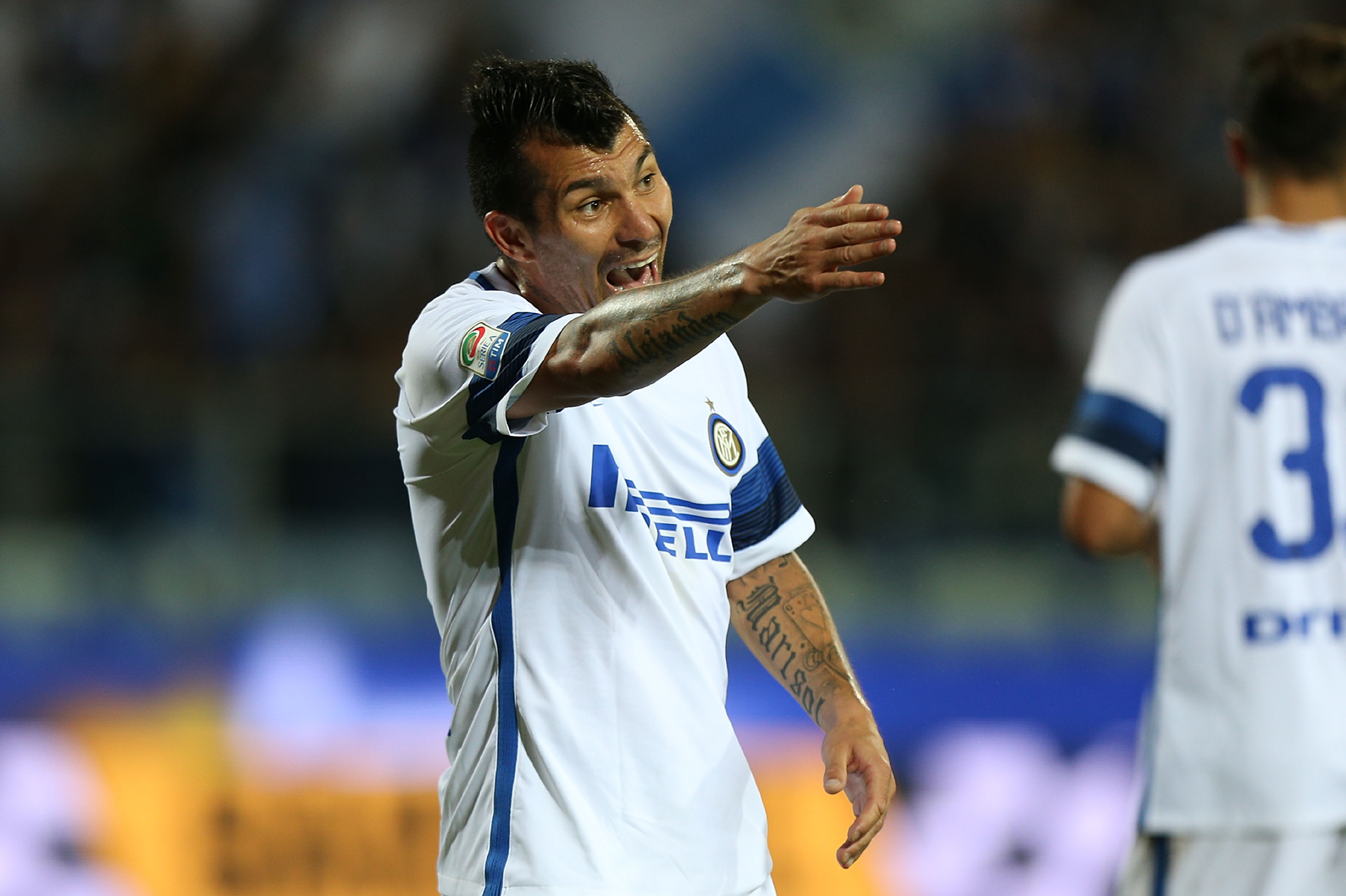 Gary Alexsis Medel Soto's renewal will be discussed soon.
One of the pilaster of the team since his adding to the squad three years ago, his contract is expiring in June 2018, but it will be prolonged quite soon. The n.17 has already been put on the top on the renewal list, his agent Felicevich, will be in Italy next December to make an improvement of the deal, in terms of duration and in terms of wage too, following the upgrade of many contracts like Icardi's one.
SOURCE | tuttomercatoweb.com/inter