Ronaldinho: "Gabigol a mystery? Absolutely not! He has an eye for goal and…"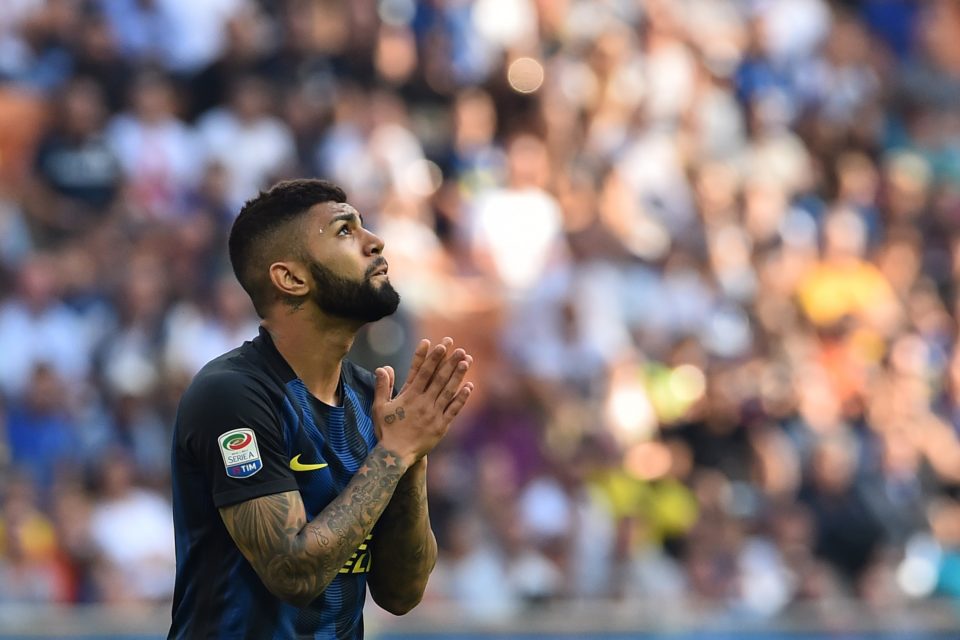 On the occasion of the match of peace, a great champion like Ronaldinho returned to Italy. The Brazilian also spoke about is compatriot. Here is what he said:
Gabriel Barbosa recently joined Inter: There is a curiosity surrounding the mystery of Gabigol who was bought by Inter.
"Why is it a mystery? He has a great eye for goal, he's young, and will make history with the Nerazzurri".
Gabriel Jesus seems more ready.
"From January he will play with City, he has technique and imagination. Arriving in Europe will help him grow. Here we play a completely different kind of football, it's another planet, you need to change mindsets and adapt quickly".
Will the Scudetto remain with Juve?
"The competitors are worthy and I enjoy surprises: it is not set that Juventus will win again".
To the Milan owned by the Chinese, who should lead the club?
"Maldini would have been a great leader. He is the history of Milan, he has Rossonero blood in his veins, he knows everything about the club".
Source: La Repubblica