An Italian lesson for FdB (learned)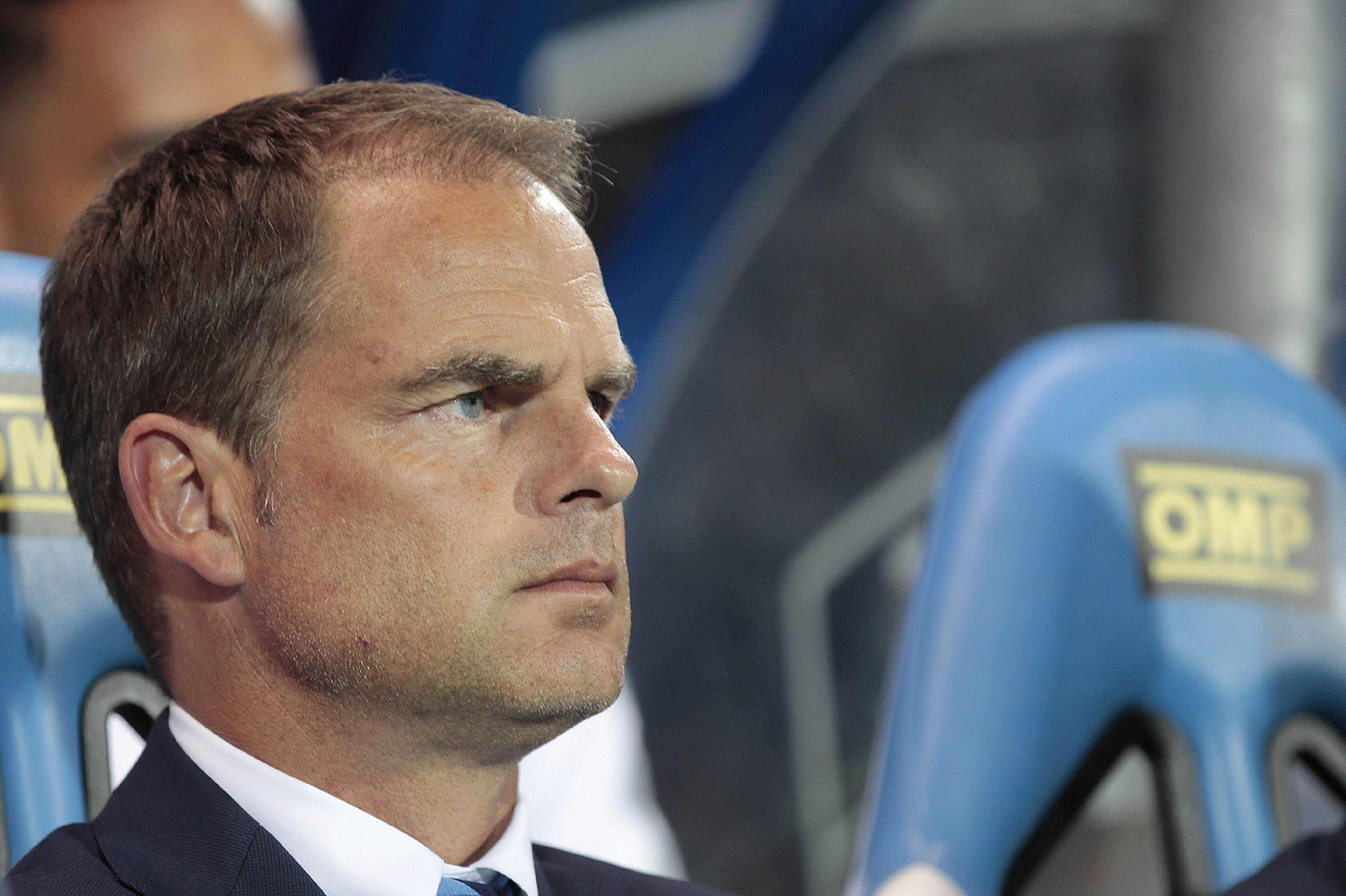 Primum vivere, deinde… In tough situation better focus on get results then on speculation. If we apply this theory to football, well, it perfectly suits Inter's last performance Yesterday night: one shoot 3 points.
Southampton beaten, De Boer safe and happy days.
It was more an Italian football lesson for the Dutch man. Maybe the useful one, since he started 2 months ago to learn Italian. Against the saints, the former Barcelona legend, learned that an astonishing Keeper (Handanovic), a shining defender (Miranda), a rough dog in the middle (Medel) and an "horny shooter" (Candreva) can secure a winning way in a football game.
Inter is calm now, at least until the clash against Atalanta in Bergamo, against the former coach Gasperini, not the best place to go and play for Inter but that's it.
Primum vivere, deinde philosophari an Italian lesson (learned) on Thursday night, more valuable on Sunday afternoon, just because there's a coach to save.
Source: Sportmediaset