Kondogbia: "If the situation does not change then we can think about a transfer"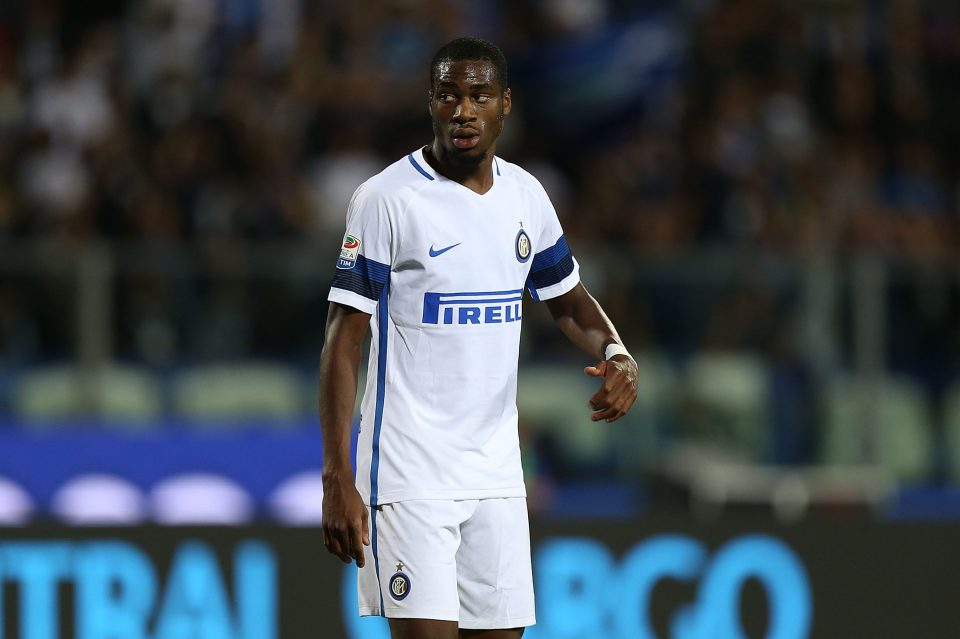 Many people in trouble at Inter today. One of those in trouble are Geoffrey Kondogbia, who after arriving in Milan in the summer of 2015 as the future of Inter, he has yet to fully establish himself. Especially this season, after his relationship with De Boer was reduced to a minimum, since the player has not played since the famous substitution after 28 minutes in the first half of Inter v Bologna. Kondogbia gave his thoughts to french TV station Equipe 21: "It's the hardest moment of my career. On a personal level I'm playing less and this has never happened. The substitution against Bologna? I was irritated, it's normal, I did not understand at all why I was taken off in the 28th minute of the first half. Then I tried to put everything in perspective, I and De Boer have spoken and he knows my point of view; we tried to clarify things. I think it was wrong, but I do not want other controversies".
On his future Kondogbia began with many doubts, with the sirens of the market wanting to take him away from Milan in the next transfer window, in the direction of Marseille: "I remain optimistic – said the number 7 nerazzurro -. I have to try and break this spell, I'm not looking to leave. Then, given that I am a football player, I want to play, and if things do not change from this point of view then we can think about a transfer. But, at the moment, leaving is not an option. It's a shame, because at the beginning of the season I had very positive feelings".
Source: Equipe 21