Eder: "The only thing that matters today is to win"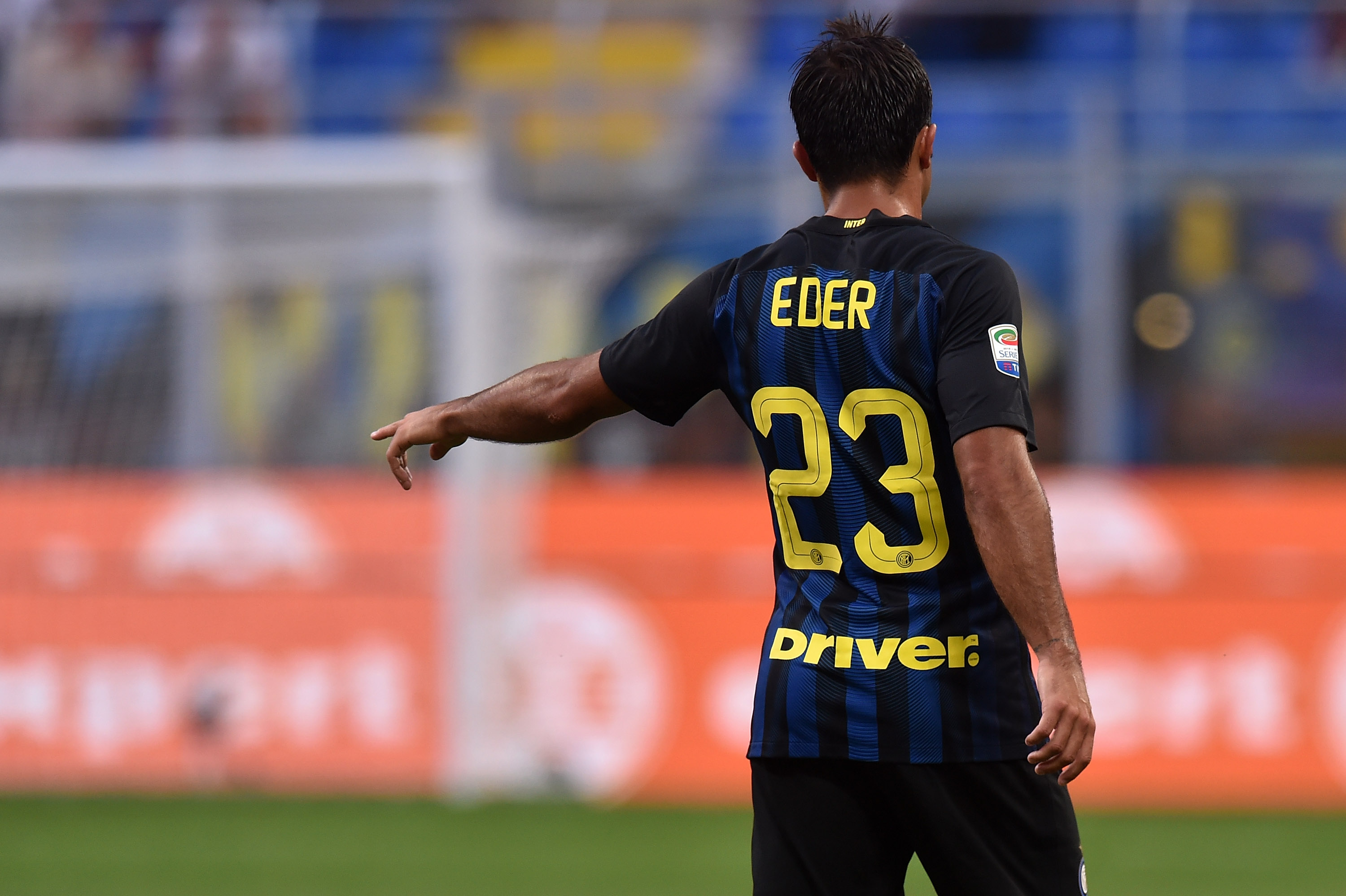 Eder spoke to Inter Channel ahead of tonight's Serie A fixture against Crotone at the San Siro.
"I think that we have to forget about the management issues. Until now we've lost a lot of points and we can't allow ourselved to do that tonight. Mr. Vecchi has given the greatest contribution possible to the squad, today we have to look to get the win which is the only result that matters. I only look at the work we do during the week, it's normal that when you don't get the desired results you also get criticized. We need to work, people have to see our willingness to work hard even if the results don't come. We have to only think about the pitch and reply by winning" Eder concluded.