Agent of Criscito: "Inter? They are interested, but…"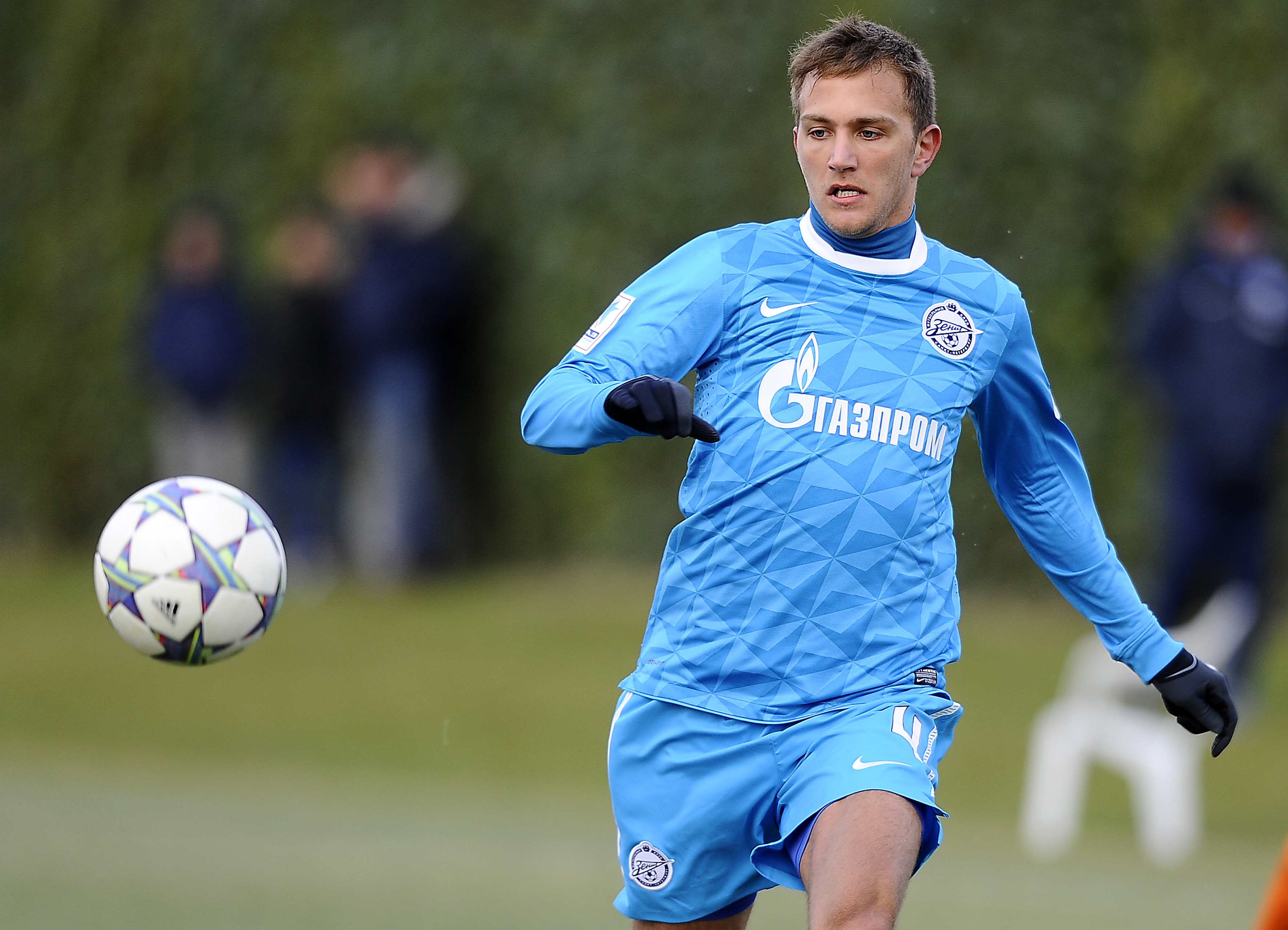 During an interview with Radio TMW, agent Andrea D'Amico spoke again on Inter's approaches for his client Domenico Criscito.
"Close to Inter? If by close you mean that there has been interest from them, then yes. But, for me, close means another thing.
"Napoli? He had an interest, but there is a difference between saying 'close' and a simple interest."