Pioli to IC: "This is Inter, everything is in place to be successful"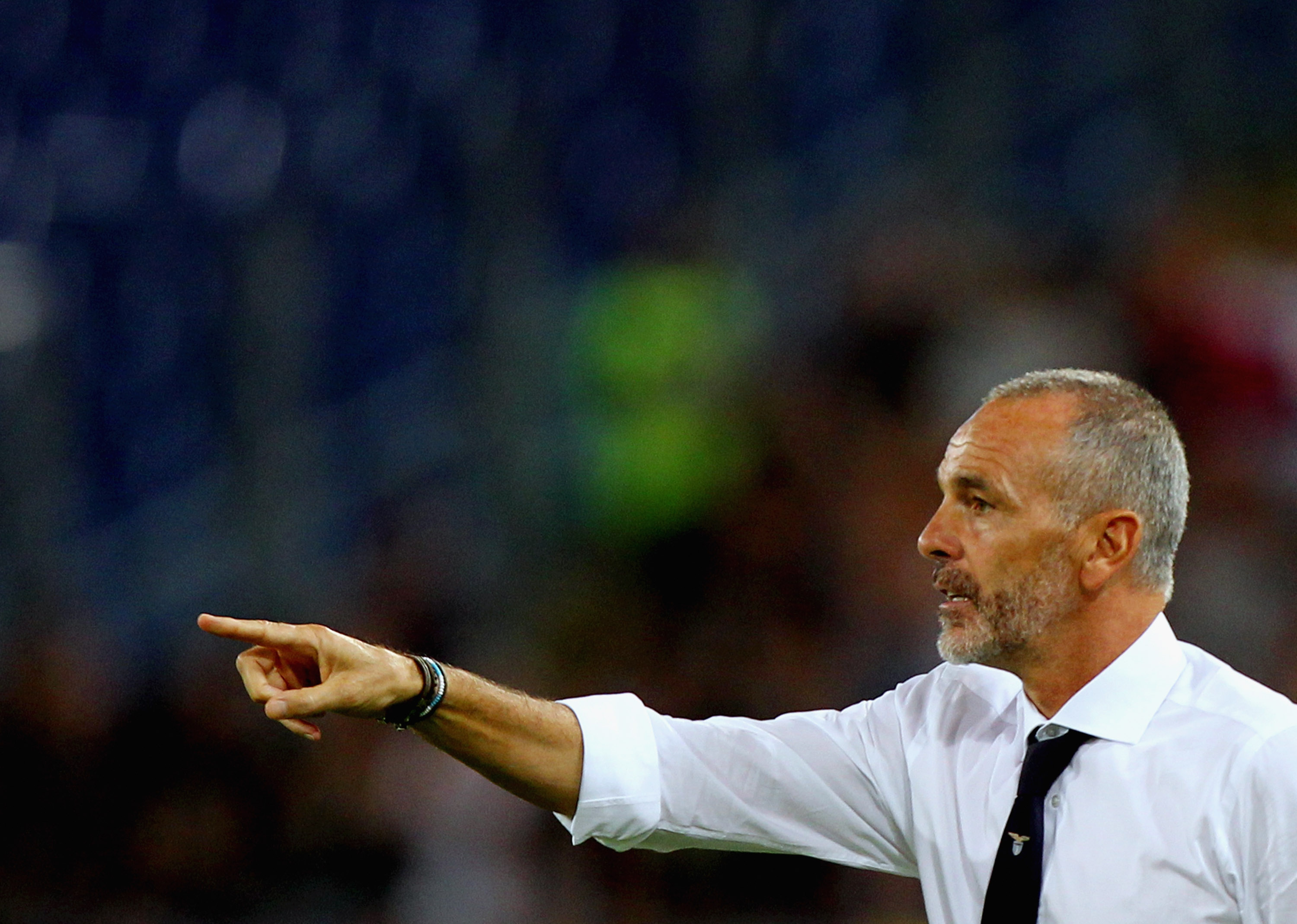 New Inter boss Stefano Pioli has spoken to the media for the first time since being named on the Nerazzurri bench.
The former Lazio manager spoke to Inter Channel, and outlined his delight at taking over from Frank de Boer.
"I'm delighted, proud and can't wait to hit the ground running. The priority now is to get to know the club and everyone working here. The facilities are top class and the players have shown they're on board."
Inter have not made an ideal start to the season, and sat in the bottom half before Sunday's 3-0 win over Crotone.
"We have a lot of hard work to put in. This is Inter and everything is in place to be successful. We're not where we should be in the league table at this moment in time but our ultimate aim will be to take Inter back to where the club belongs."
FC Internazionale is very much a family fair for Pioli, and the 51-year-old admitted he is pleased to be back.
"All of my family were Nerazzurri fans and I grew up with songs about Beccalossi and Pasinato! My career took me down a different route but I've always been an Inter fan at heart."
Finally, he had a message for the fans: "I know how passionate you are. Inter are a glorious club and we'll do all we can to be successful and produce an exciting, winning team."