Pioli post match conference: "Seen a lot of good things, we created more and played better"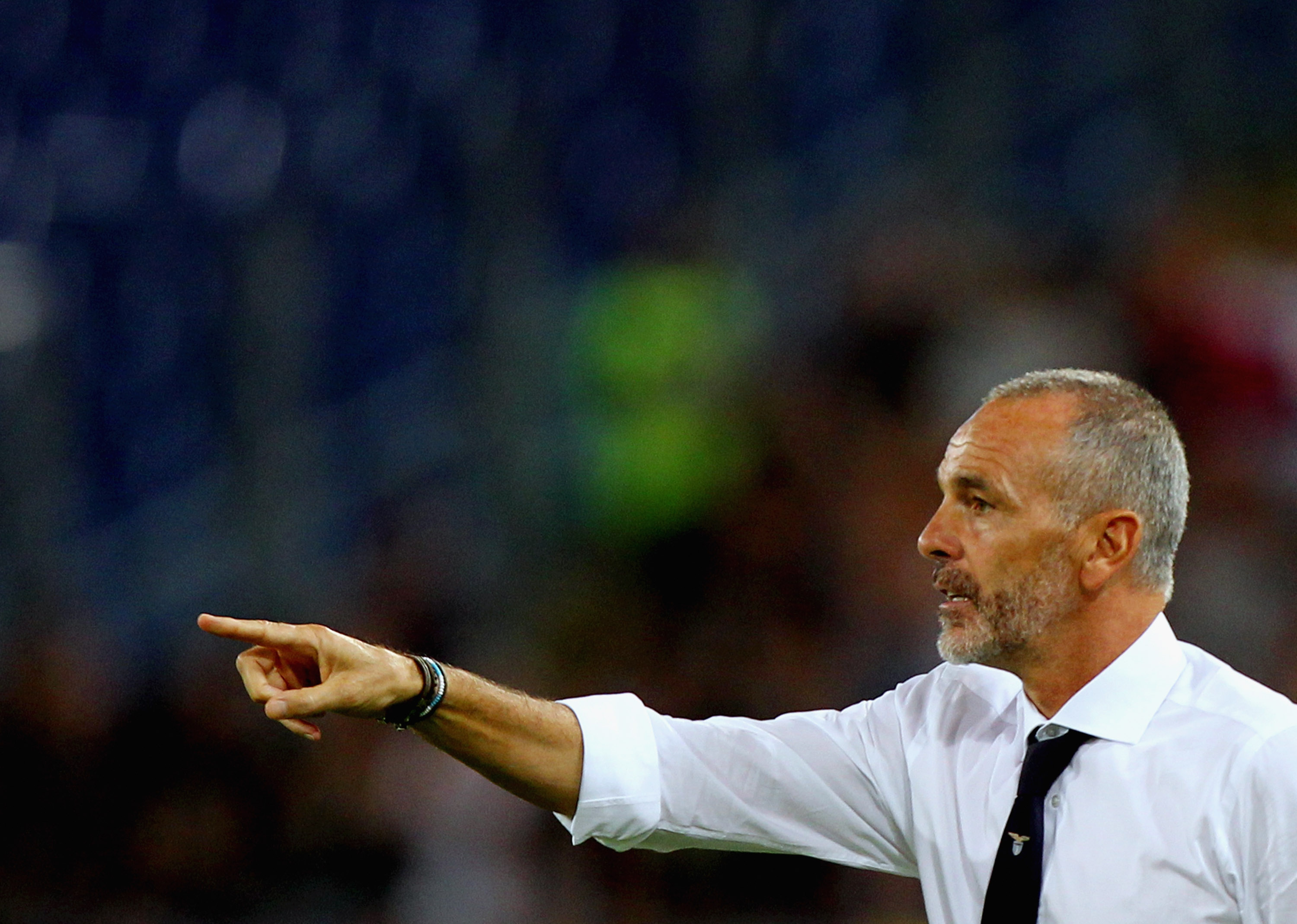 After speaking to a number of news outlets, Stefano Pioli took a seat in the press room at the San Siro and spoke further on his first match in charge of the Nerazzurri:
"I think I've seen a lot of good things, the attitude and the desire to try to control the game, in addition to this the character in reacting after going behind twice. Of course there are still things we need to improve, in two areas we need to be more careful."
How severe is Medel's injury? Is playing him at centre back an experiment?
"I do not think it is an experiment, there is no time to lose because we are not in July. Gary was doing very well, we can afford to build from the back. As for the injury we expect to know soon. With him we will insist on that role because it helps us to build from the back with more quality."
Was it the right result?
"We created and played better though we lacked the determination to take the lead."
Happiness as a fan or technician?
"I rejoiced because I was happy for the team and it was not just a defeat. I always see it and live it all with intensity."
Inter confirmed that the team could have taken the lead but failed to. Do you think that you will change the formation?
"To score needs quality, anger, and for one to feel that the goal changes your life. Now we will work in the search for players that will help us in this regard. Striker? The important thing is to have balance, then we can play with 3-4 attackers since I have so many options."
How would you judge Joao Mario's performance? What does he need to change from the physical point of view?
"He had to get into the area more often, but he was aggressive and dynamic. From the physical point of view we have to be on the piece until 11 December, then we'll see." 
Source: FCInterNews.it