FCIN: Senna Miangue set to depart the club in January – Offers from Italy, Spain and…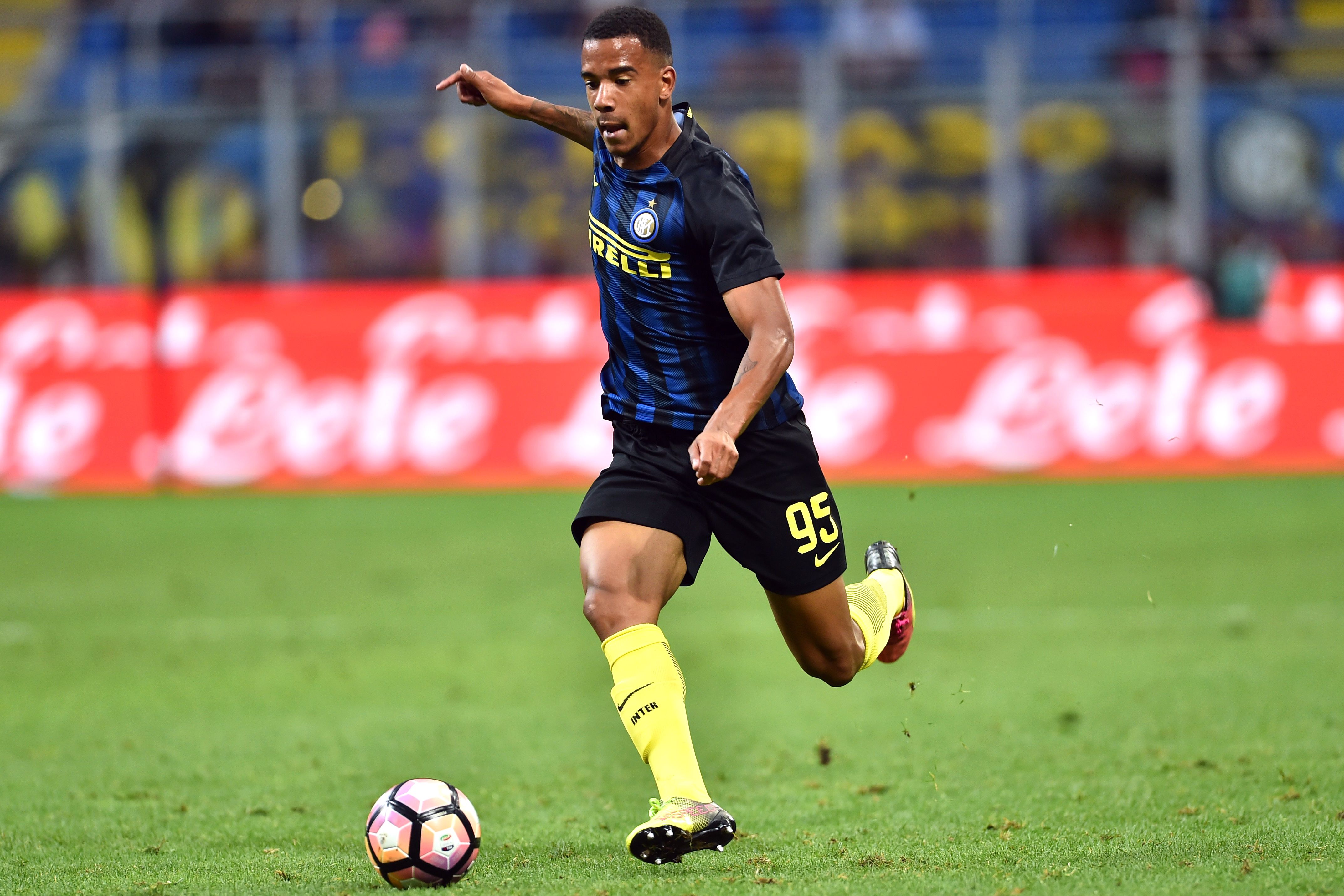 For some players, and some market situations, January is at hand; for others, however, the next transfer window is still far away. One of these players is Senna Miangue, class of 1997, under contract with the Inter until June 2020. With four appearances only, and was favored under coach Frank de Boer, it now appears again that the 19 year old will not have many minutes under Inter's new appointed coach – Stefano Pioli.
The Belgian full back continues to train hard and hopes to be involved on the pitch under Stefano Pioli in the next Europa League and Tim Cup games. According to FcInterNews, Inter took no decision about his future but if the Nerazzurri would bring another full back in January, it's suggested for Miangue to move elsewhere to get more playing time. Inter have already received several bids for him, from Italy, Spain, UK and Germany.
Source: Fcinternews