GDM: Mancini rejects Shanghai Shenhua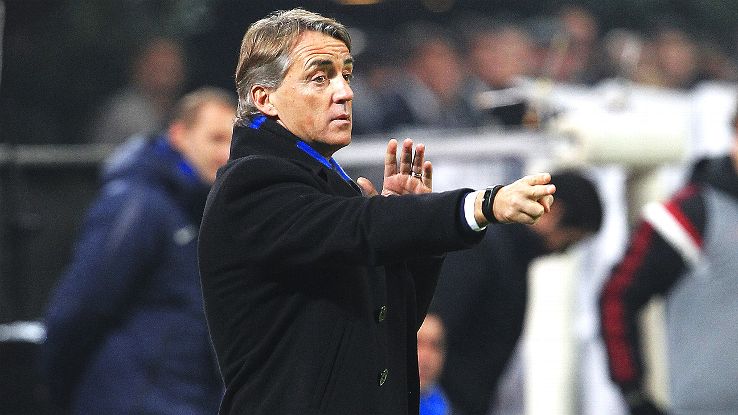 While many deem the riches too good to turn down, there are those who are managing to resist the lure of the Chinese Super League.
According to Gianluca Di Marzio, former Inter coach Roberto Mancini is one such example, as he rejected an offer of €10m per year from Shanghai Shenhua.
The Chinese club would have provided the opportunity for Il Mancio to work without budget constraints and reunite him with Colombian midfielder Fredy Guarín.
Since Mancini rejected their proposal, they have since opted to entrust ex-Sunderland boss Gus Poyet with the management of their side.
Source: Gianluca Di Marzio