Pioli: "Gabigol must have the right patience"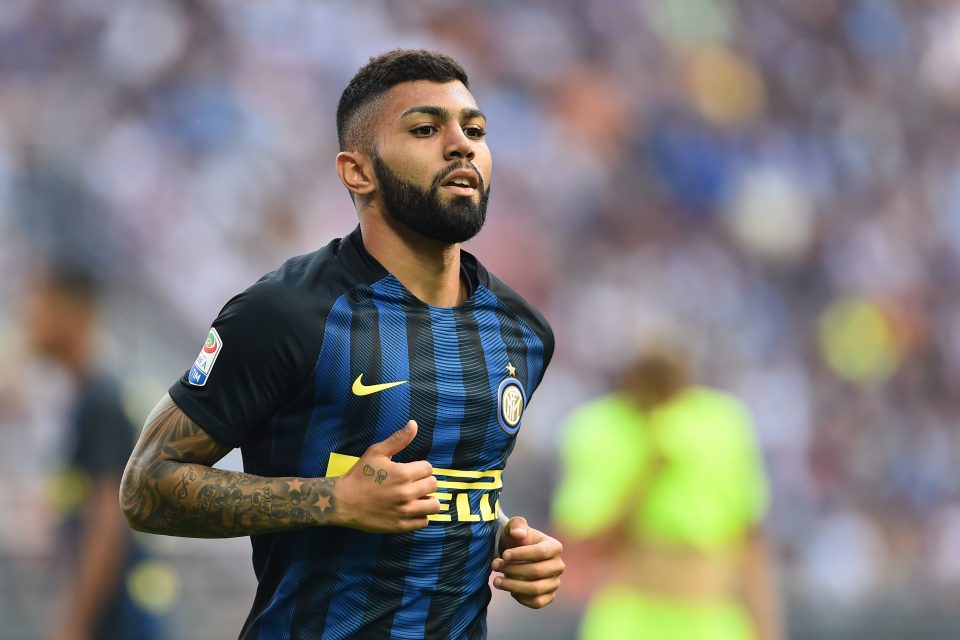 During his appearance on Premium Sport, Stefano Pioli has sought to reassure Gabigol that his future lies with Inter.
Gabigol "is a talented lad," the coach assured, but he "must have the right patience."
With a mere 16 minutes of action under his belt since arriving from Santos last summer, he has found himself linked with numerous clubs in the past few weeks.
"I think he's a talented lad, he's making an effort to understand a new mindset and way of working," Pioli said.
"He must have the right patience, he'll certainly be given space and he can grow with us.
"When I pick the team I don't think about pricetags, I have a duty to select the best team. He needs time but he's striving and working. He has good teammates ahead of him and he'll have to engage.
"He's young, talented, and his quality will definitely be important for Inter."
Earlier today, Brazilian giants Flamengo joined a list of clubs including Pescara, Empoli and Las Palmas who are reportedly interested in signing the 20-year-old in January.
Source: Premium Sport