John Obi Mikel "very likely" to leave Chelsea admits agent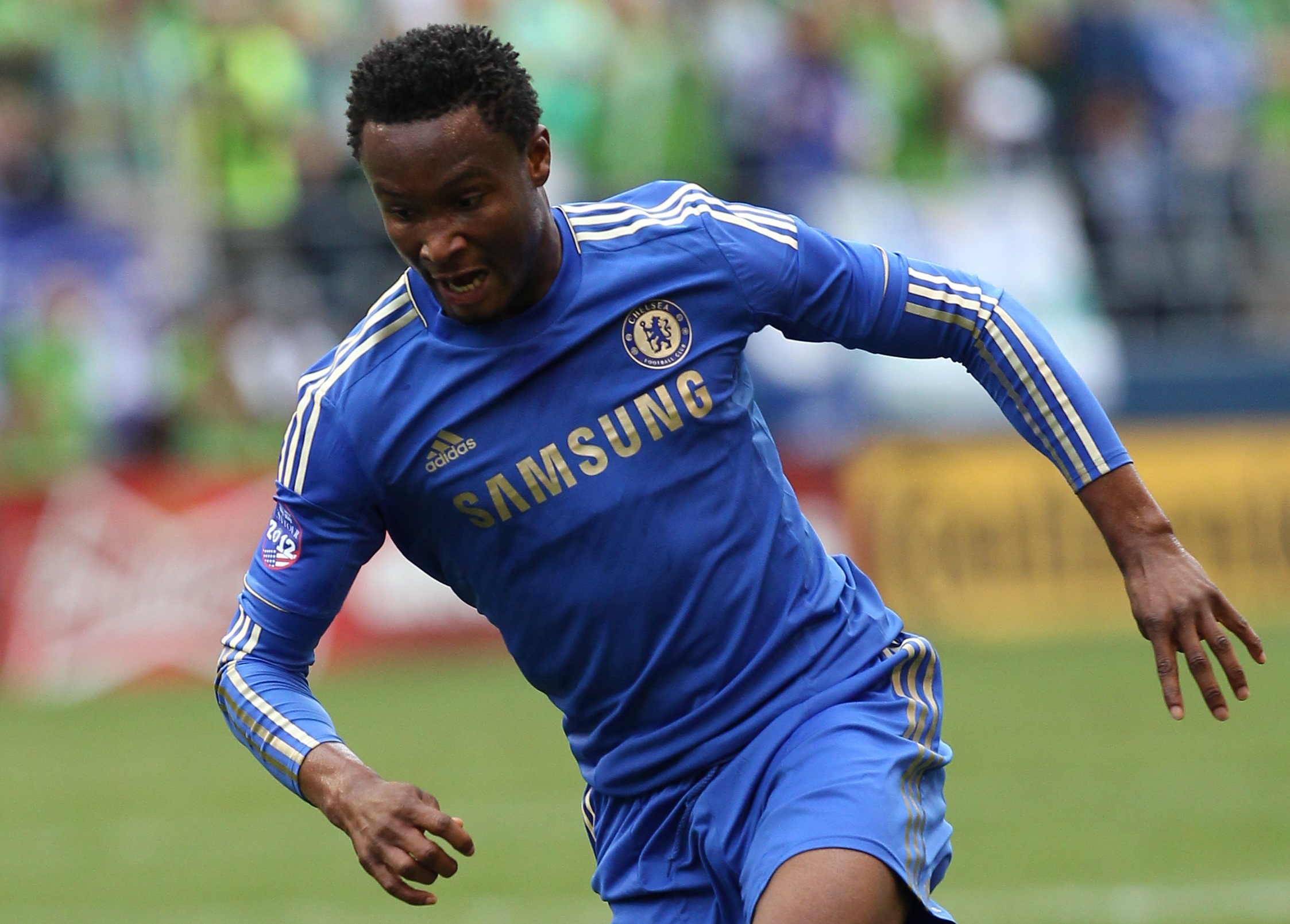 According to reports from radiomercato in recent days, Inter are looking to take John Obi Mikel, 29 year-old Nigerian midfielder (with an English passport), that Chelsea would be willing to lose on a free loan without the right to compulsory redemption.
John Shittu, the agent of the player, concedes his client is expected to leave Stamford Bridge this January.
"It 's very likely that my client will leave Chelsea in January" – he told The Sun.
"There are many teams interested in player. In the past we have spoken with Inter, but now there are many Italian clubs who want him. I will not reveal the names, but there are other teams in Serie A on his trail.
"And watch out: there is also interest from some English clubs, Spanish, German and Chinese, who know the value of the player and have requested information. "