Inter has 106 million fans in China, the second best in the country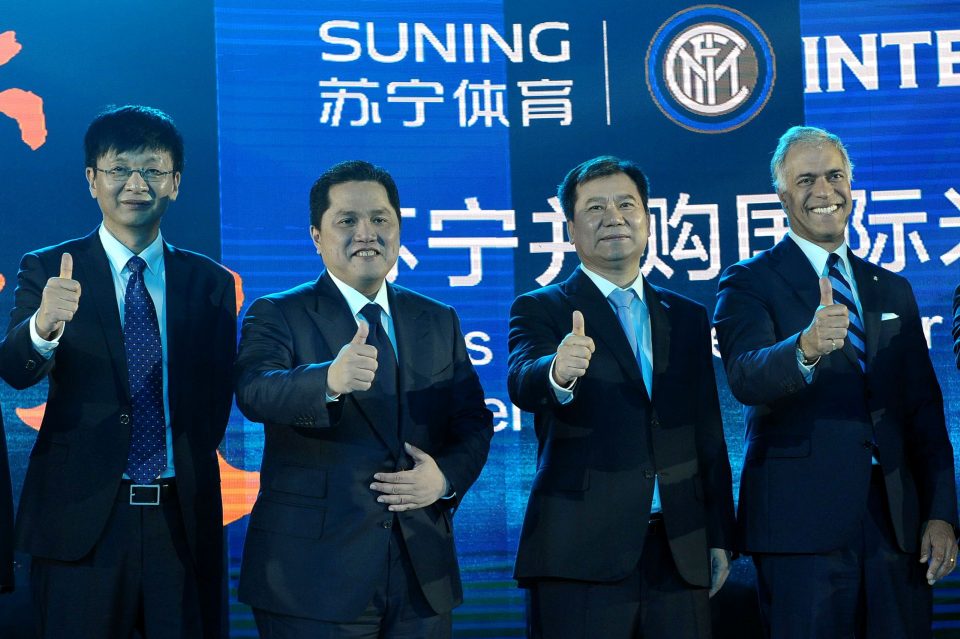 Interest in the two iconic Milanese teams is very high in China. Investments in Inter and Milan from big Chinese companies is justified by the number of fans both teams have domestically in China.
This, according to a study by the Nielsen group and published today in El Mundo Deportivo, stating that the two Milanese teams are tied in second place in China in terms of number of supporters. Milan and Inter are just behind Real Madrid who lead the table with an impressive 127 millions of fans.
European football is in strong demand in China, which is followed by the 31% of the Chinese people. Football has reached the same percentage interest wise, which basketball and table-tennis reached many years ago. The Chinese interest in table-tennis is cultural, however the interest in the sport is falling, due in part to the recent investments of Chinese entrepreneurs in European football. However the relation between China and Italian football has much older roots, since the Serie A was the first European league to be broadcasted by Chinese TV in the late eighties.
Source: FcInter1908