TS: Inter watching a French attacker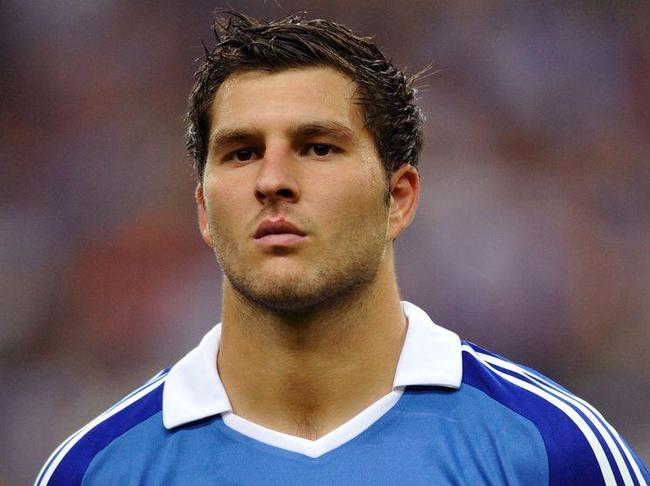 Not only in defense and midfield, but the paper claims Inter wish to keep numbers in attack. Tigres forward André-Pierre Gignac is the name the Turin paper states. The 31 year-old has been playing in the Liga MX since leaving Marseille after five seasons in 2015.
Source: Tuttosport
Buy it? No chance? Silly season? Tuttosport? Tell us what you think.