Stevan Jovetic to play for Sevilla against Real Madrid?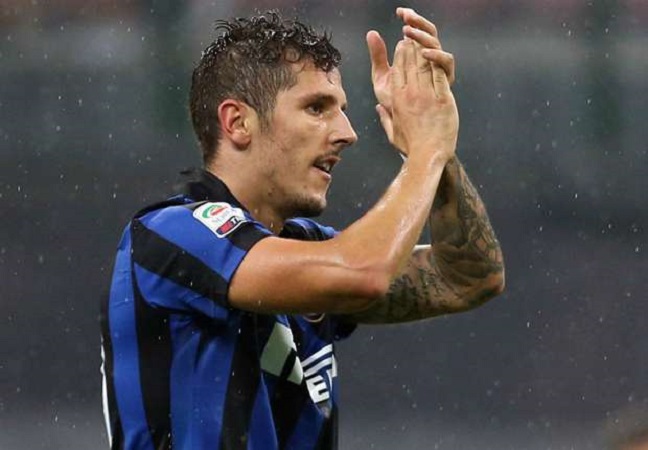 The latest report from SKY Sports is that Stevan Jovetic, his agent Fali Ramadani and Inter officials have met to define the transfer to Sevilla. There is hopes that the deal will finalize this evening.
The latest report from AS is that Jovetic will be flying to Andalusia for a medical examination.
There is speculation the deal will be closed shortly so that Jovetic will be in the squad for the Copa Del Rey match against Real Madrid.
Sources: AS, SKY SPORTS