(PODCAST) Studio Inter #68: "Good chance Nagatomo leaves Inter"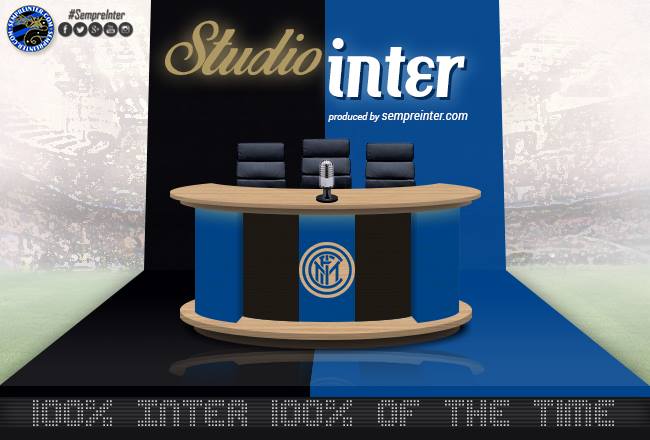 This is Studio Inter, the only podcast in English dedicated ENTIRELY to FC Internazionale Milano – where it's 100 % Inter, 100% of the time, ONLY on SempreInter.com.
In the first Studio Inter of 2017, Nima is joined by Udinese fan and the founder of UnusualEfforts.com Sonja Missio who together with The Gentleman Ultra himself, Richard Hall as well as SempreInter.com columnist's Max De Luca and Mohamed Nassar, analyze Inter's away win against Udinese.
The manager of GianlucaDiMarzio.com's English page, David Amoyal joins the boys to shed some light on the Gagliardini deal as well as other transfernews concerning the Nerazzurri.
Also, the boys preview the mupcoming match agains Chievo plus this weeks Frog, Moggi & Moratti and much much more, only on StudioInter!
So sit back, relax and join the boys as they delve deep into the black & blue world of the Nerazzurri.
Click here to subscribe to StudioInter on iTunes and get instant notification when a new episode is out.
If iTunes isn't your think listen below or visit episode page here.
Host: Nima Tavallaey.
Panelists: Max De Luca, Richard Hall & Mohamed Nassar.
Guests: Sonja Missio & David Amoyal.
Edited by: Antonio D'Angelo.
Illustration/design: Tin Milekic.