Crotone's Sporting Director: "Optimistic about signing Gnoukouri"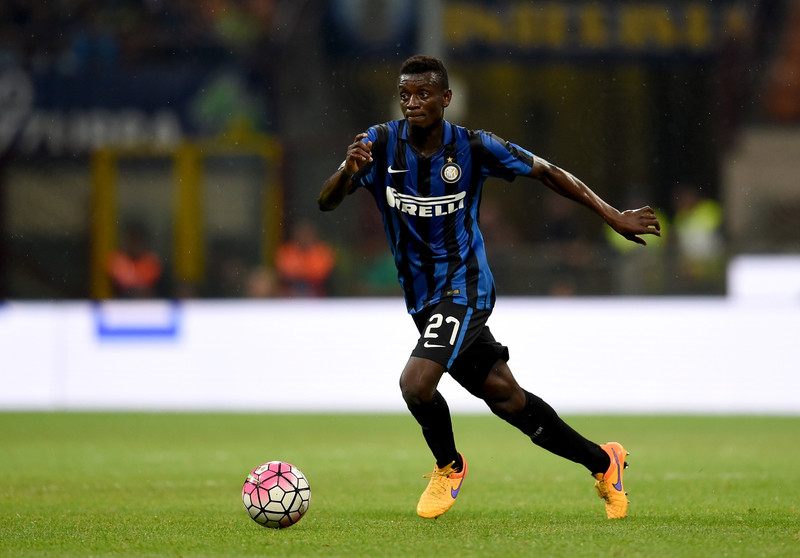 Crotone's Sporting Director Giuseppe Ursino was interviewed on SportItalia late last night where he was asked about the negotiations purtaining to Inter midfielder Assano Gnoukouri.
"The negotiations will be concluded next week. Gnoukouri will reply to our offer tomorrow, I'm optimistic. We'll see what happens. He is a player that we wanted already in the summer, we believe a lot in him. It's all up to him" Ursino concluded.