TuttoSport – Suning wants an Italian Inter: Benassi, Petagna, Masina & Barreca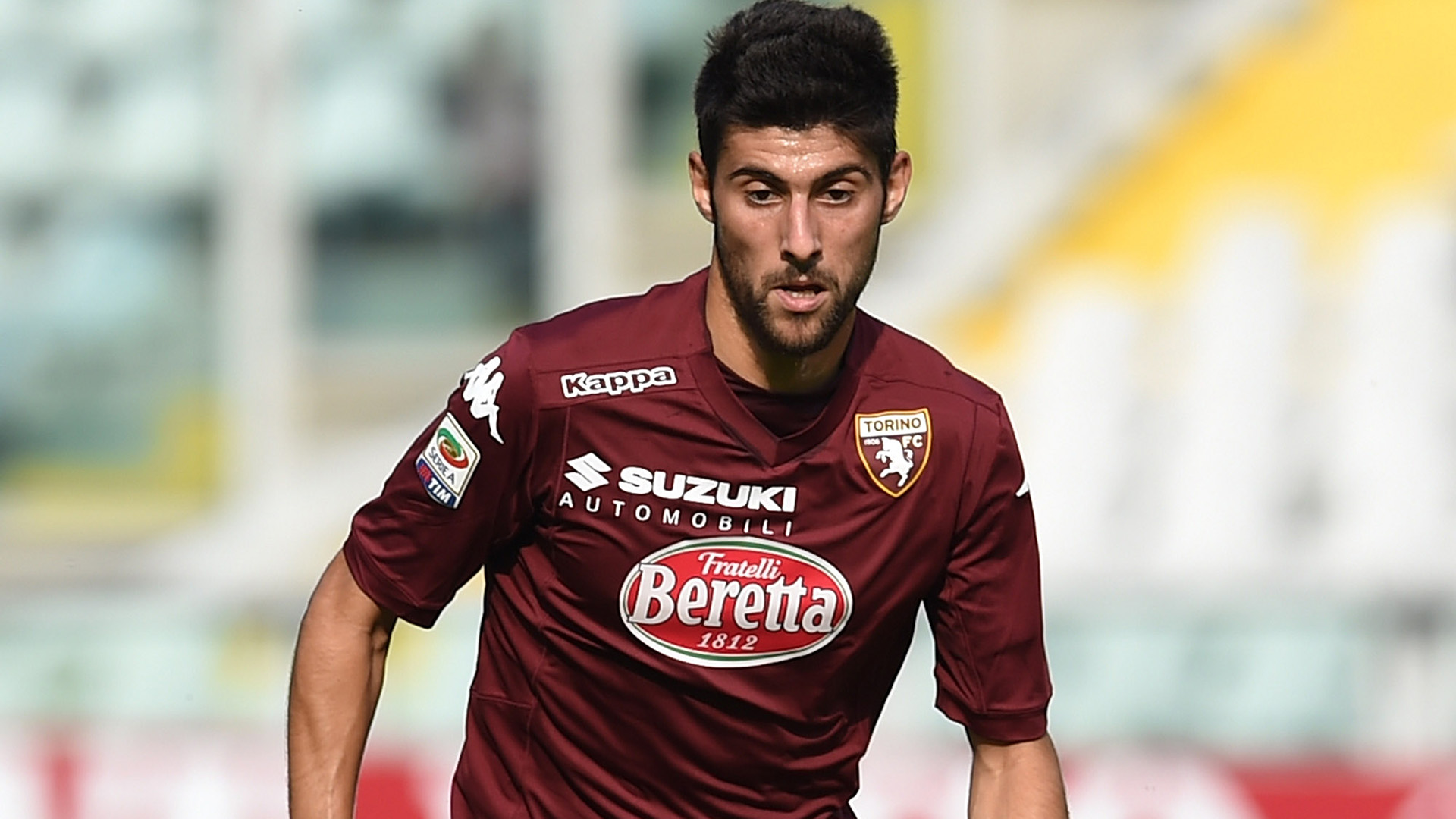 Tuttosport reports that Suning plan to make good on their idea of a more Italian Inter.
According to the Turin-based newspaper, Inter want the base of the squad to be built by current Italian U-21 players such as Masina, who Pioli coached during his days at Bologna as well as Barreca, who has been a revelation under Mihajlovic in Torino.
Further, TuttoSport report that Inter are keen on Marco Benassi as he is a former Inter Primavera player as well as Andrea Petagna who could function as a great back-up to Mauro Icardi.