Premium: Carlos Frietas will talk to Rodriguez privately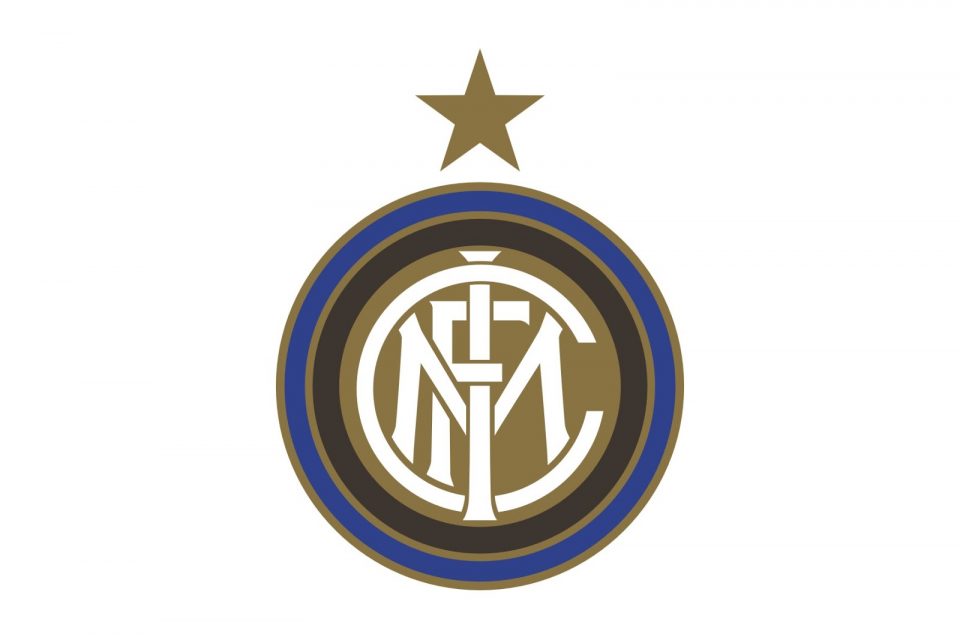 Fiorentina sporting director Carlos Frietas spoke on the eve of their match against AS Roma regarding the future of Gonzalo Rodriguez. Having a lot of interest from various clubs, such as Inter, the sporting director spoke to the Italian media disregarded anything about the future of the Argentine center back.
"I do not make any comment on public statements, we'll (Rodriguez) talk privately.", said Frietas. Rodriguez's agent Jose Raul Iglesias also spoke a few days ago stating that they are open for deals, with his contract expiring next June.
Source: Premium