OFFICIAL PRESS RELEASE – "The club does not understand why Juventus continues to talk about Inter"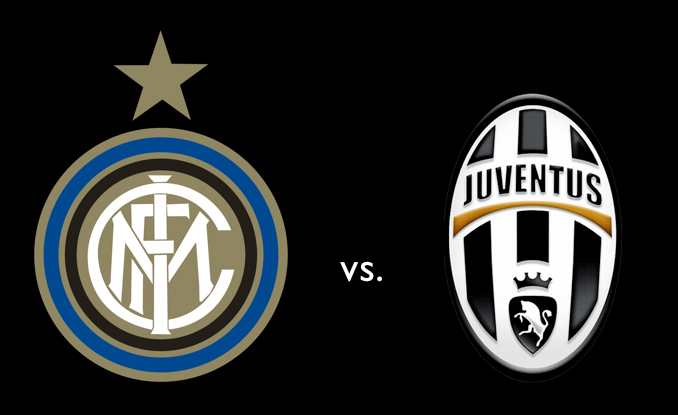 Inter has not remained indifferent to the recent provocations coming from Juve after the highly discussed Derby of Italy. The Nerazzurri, through an official statement published on their website, wanted to respond to the statements made by Juve's general director Beppe Marotta and President of the Fca John Elkann. Here is the statement realeased, which has an eloquent title 'Proud of our history, focused on the future':
"In response to recent statements which have appeared in the media, the Club does not understand why Juventus FC continues to talk about Inter, while our attention has never been on them. The fact that there is always so much attention around Inter is a clear confirmation of the importance if the club. We have, in the correct tones and through the appropriate processes, sought explanations for what we consider questionable refereeing decisions in an important match for us and for the Serie A. Our thoughts today go only to the future, aware that we played well in Turin despite the defeat. Every club has their own history, we have our own and we are proud of it".
Source: Inter.it