Moratti: "Baggio gave everything to Inter"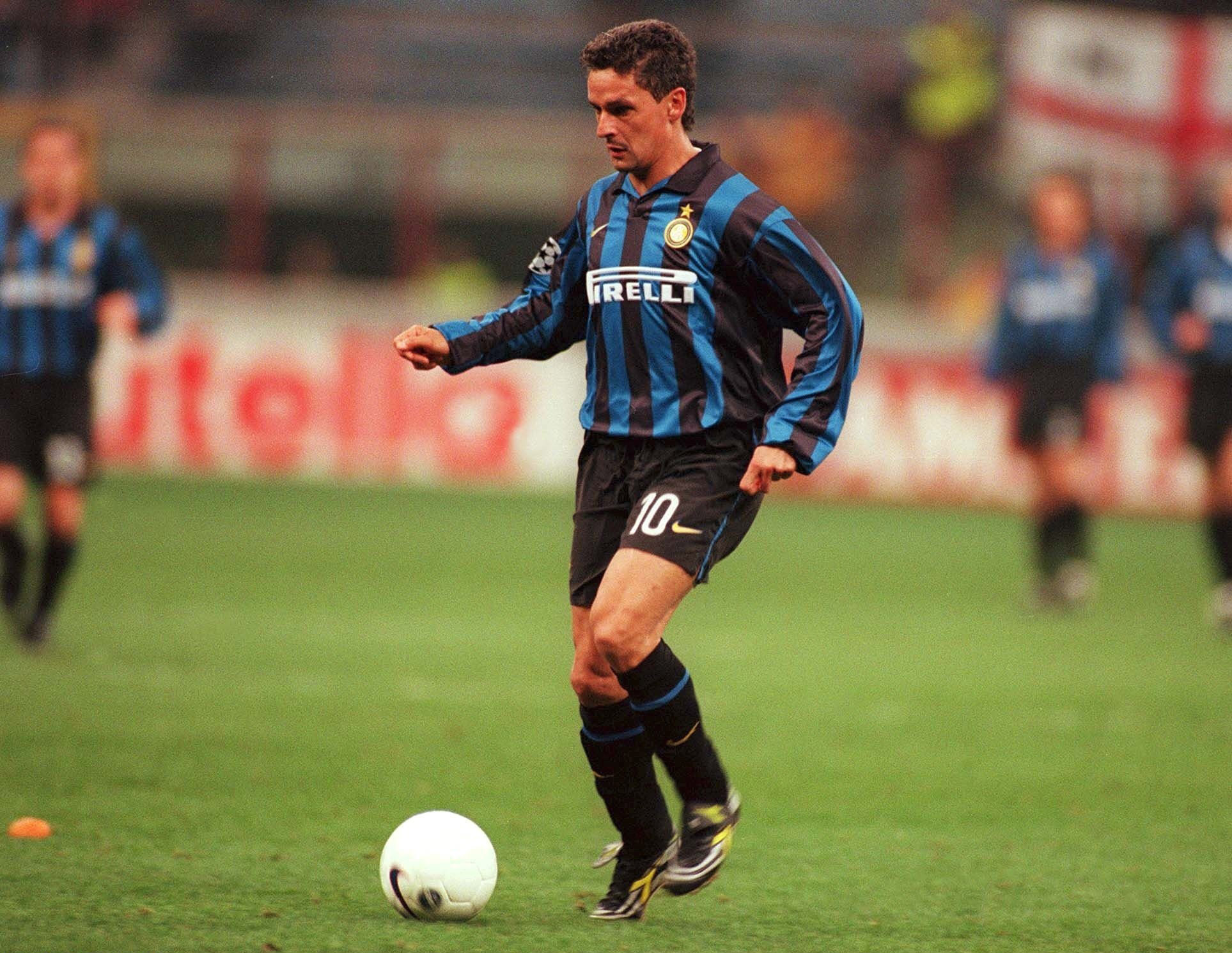 As the Italian superstar Roberto Baggio turned 50, former Inter owner Massimo Moratti paid his tribute while speaking to Sky:
"Baggio was unique, a huge icon and a humble player. It was our pride to have him in the squad. Sadly, except Lucescu no one understood him at that time. Even with a broken leg he gave everything to Inter. I still have a very good relationship with him. He was an artist and a champion, really it was a treat to watch him"
Happy 50th Il Divin Codino!
Source: FCInternews.it