CdS: Pioli has a poor record against Roma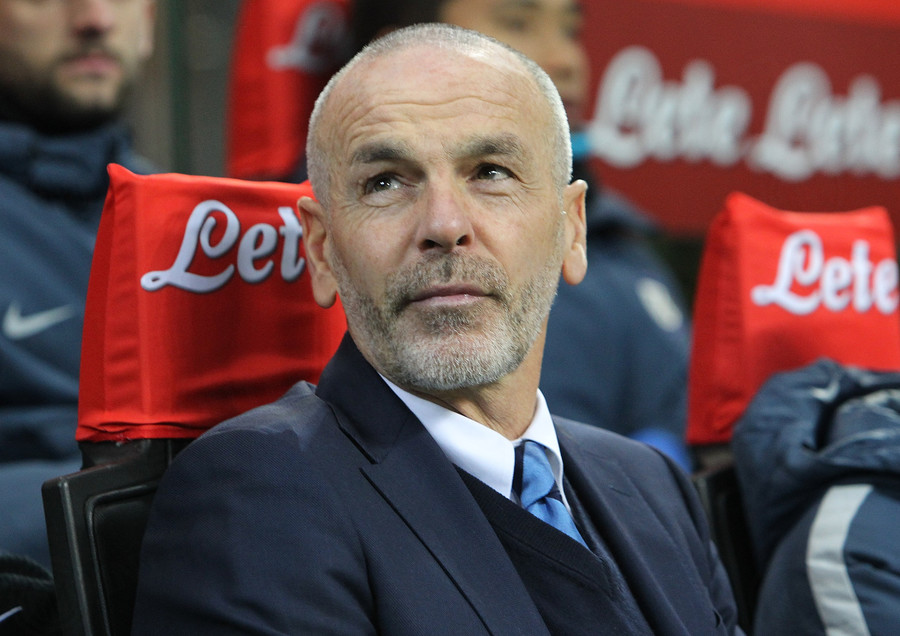 Stefano Pioli has a mere one win in 13 matches against Roma throughout his managerial career.
His only success came as Bologna stormed the Stadio Olimpico to win 3-2 having been 0-2 down until 20 minutes from time.
Other than that famous victory, he has eight defeats and four draws to his name.
In fact, it was a 1-4 loss to Luciano Spalletti's side last season that sealed his fate as Lazio boss. Claudio Lotito would, in all probability, have relieved him of his duties in May regardless but this prompted an early departure for Pioli.
Source: Corriere dello Sport