The Sun: Zabaleta could leave Man City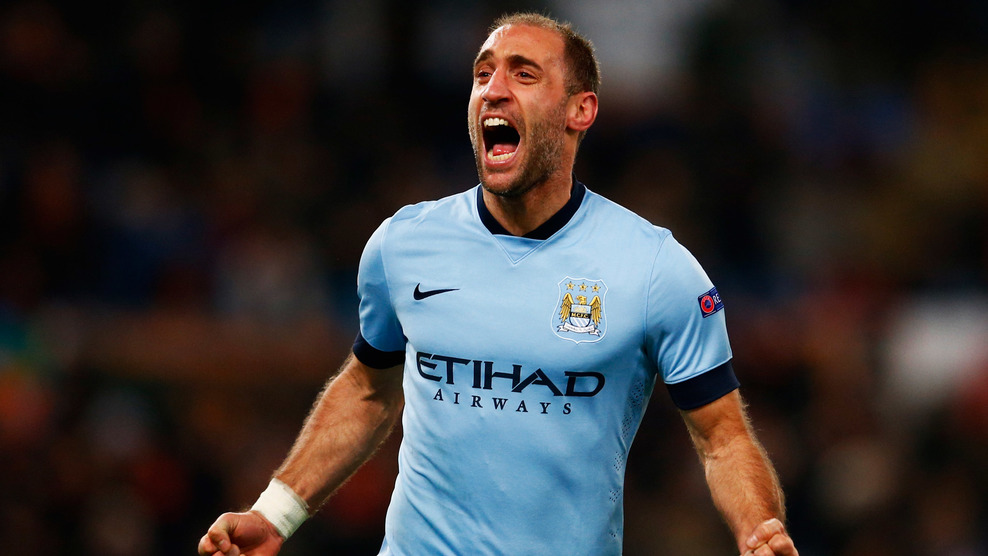 Reports from The Sun suggest that Pablo Zabaleta could be on his way out of Manchester City and might be an option for Inter in the summer.
"I want to be honest, if I were to choose to leave Manchester City, I will. I have many offers and I will evaluate," Zabaleta said.
"I'm at a point in my career where you have to take age into consideration. "
The right-back has played 14 games in the Premier League this term, grabbing one goal.