Maxi Lopez completes training as Torino prepare for Inter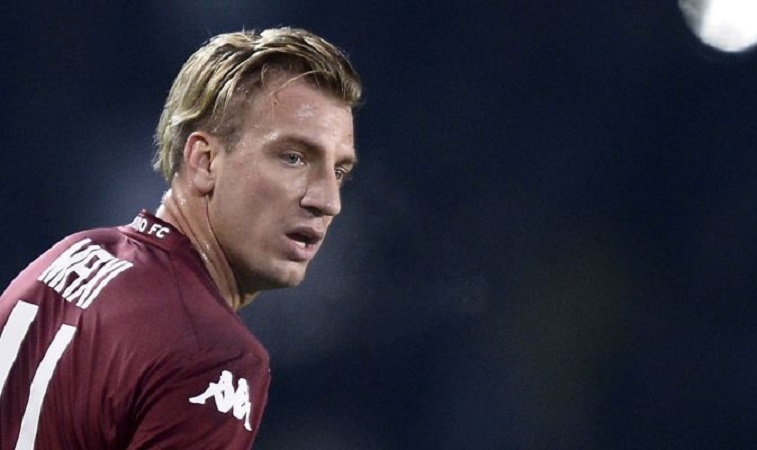 Today, at the Sisport centre, began Sinisa Mihajlovic's preparations ahead of Torino's match against Inter on Saturday.
For the Granata – reports the club website – there was a reduced workload for the players involved in last night's fixture in Rome against Lazio, while a full workout – including athletic workout and timed games – for other players currently available.
Maxi Lopez, although hit hard in his right foot during an intense phase of the game, completed today's session and his condition no particular concern to the medical staff. Custom work in the gym with trainer for Obi and Solustri, while Avelar has played a specific program. Tomorrow afternoon, for Belotti and companions there is technical and tactical training.